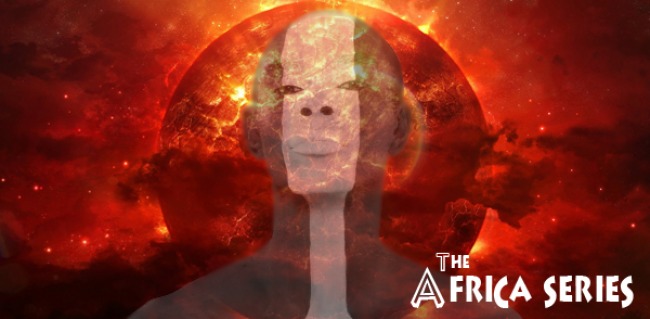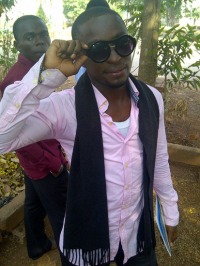 T
Team Africa's Ebuka Okparauzoma is a Nigerian based writer and the first in Africa to be published for the Sentient project. 
His work is disciplined and addresses contemporary and cultural themes within Nigeria. 
Post the decision to change the story from the Journey of the seeds model to 'Sentient', (employing the Walking Dead model), Ebuka drafted new versions of his three scenes.
The new versions introduce us to three new main characters, a vigilante, a schoolgirl and a rancher. survivors after the events of Day One of the arrival of the Sentient. 
Even better, Euro pop princess, Petra Caramela wrote a song to accompany the new work. 
Ebuka's work is concise, visual and achieves the brief. 
Petra and Ebuka's collaboration demonstrates how team members from all over the world can collaborate to explore the work.
Even better, registered team members can now elect to AWARD HERO POINTS. Like the work? Want to reward the effort. Share the love, award Ebuka and Petra, points for their leaderboard total by clicking on the AWARD HERO POINTS buttons.
We're are delighted to have Ebuka and Petra on the Journey.

In the woods
A vigilante wakes-up in a cellar to discover the world has changed forever.  
Strange
A Nigerian schoolgirl wakes-up in a cave after being kidnapped by extremist group Boko Haram.
They are everywhere
A rancher leaves the safe haven of his local church to search for his family.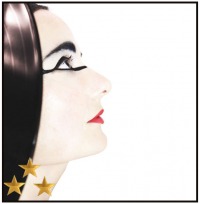 Sentient by Petra
Listen to Euro pop princess, Petra Caramela's, 'Sentient', created especially for Team Africa and Ebuka. 
Sentient
Award Hero points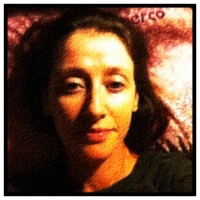 Special thanks 
Thanks so much to Team Africa's new script doctor, Selina Kucks.