Shane C. Rodrigo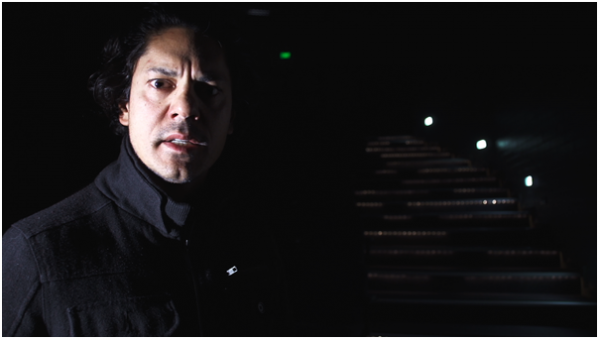 J
apanese Mentos man, porn star and cult trilogist, Rodrigo's acting has range. Shane C. Rodrigo's acting career began with the end of his banking career, his short banking career. 

"I was at home when a voice in my head told me to pick up the paper so I did and standing out was this six week television film course."

With only $100 in the bank, Rodrigo relied on his grandma to help him with pay for the course. Thanks Grandma.

I
n 1988 Rodrigo performed a one man show called Homme Fatale:
The Joey Stefano Story, a true story based on a gay American Porn Star, who died in 1984.
"The show was a scary experience."
"When it worked, it was because of you and when it didn't… it was a nerve racking experience."
Rodrigo became a part of the Matrix cult phenomenon, when he worked with Laurence Fishburne, Keanu Reeves and Carrie-Anne Moss. 
He cherishes the chance to work with long term pal, David Steinhoff and Presence Global Entertainment."
 "It's important to work with a great creative team behind you." 
Apart from Sentient, Rodrigo spends many hours working on his own productions.
His longterm passion is a TV production of Punch, based on his comedy work on Stir Fry Live. 
Presence is fortunate to have a talent like Shane C. Rodrigo investing his time in the project.