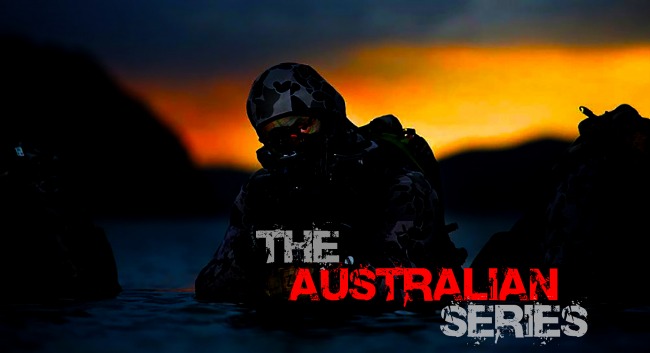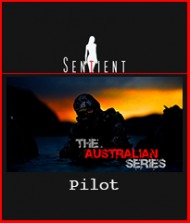 Begin your review
Draft Two of Sentient – Australia – The 65 page Pilot script, is ready for review. Click on the latest draft of the Pilot script (left) to view.
Read the summary document here.
Submit your review by Sept 30th 2019.
Your points will be added to the Leaderboard.
Don't forget, participating in each of the reviews/tasks for 2019 earns a bonus 25,000 points IP. 
Also, all delivered, commissioned drafts are now recorded on the record of drafts page.
Thanks so much for participating.


Logline
When an alien lifeform unleashes a holocaust on humanity, a Navy diver takes command of the survivors to fight back against an ever-evolving, ever more frightening version of us, 'The Sentient.'
Inspiration
Inspired by the Sydney 2009 red dust storm.

Review task
Here is the new, simplified review process. 
1. Rate the work using the 1-5 star system at the top of the post.
2. Write and submit your own two to five, page review offering your own advice and email it to the HOD. 
3. Here are some questions the Author seeks your advice on.
4. Optional – Submit a one-paragraph comment summarising your most important advice in the comments section at the bottom of the post.
Five thousand points.

Reviews
This entry was posted on Tuesday, August 13th, 2019 at 9:30 pm
You can follow any responses to this entry through the RSS 2.0 feed.
Tags: David Steinhoff, Presence Global Entertainment, sci-fi, sci-fi TV series, Sentient, Sentient.tv, TV pilot
Posted in: Day one scripts, dog, Help, Pilot, Sentient, Uncategorized, Writing