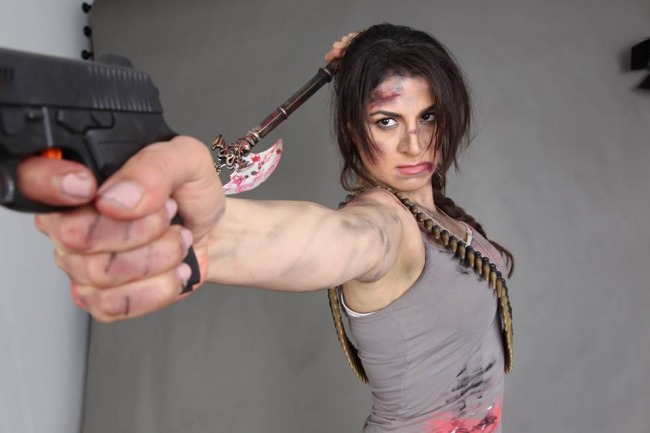 Have your say
Now that you've read the 'Sentient' Pilot script (left), we'd like to hear your ideas on casting. 
Who would you cast in the roles mentioned below? 
Email your suggestions, along with their photo, and perhaps their IMDB link to the HOD for 500 points per suggestion. 
Your points will be added to your Leaderboard tally. 
Don't have time for that? Log in and add your ideas as a comment at the bottom of this page. 



Know these actors?
Be first to name them for a bonus 100 points. Log in and comment below. 

Australian versus international Actors
Certain roles may be cast from countries other than Australia where there is the potential of Co-Production. So, you can suggest Actors from all over the world but not for the lead role of Lt. Commander Michael Dowd.

Team picks for casting