The Character Profile Template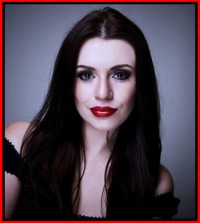 At last!
A download-able template to help screenwriters create and get to know their characters.
The Character Profile Template enables you to design distinct characters for film and TV. It forces you to ask and answer the fundamental questions that drive plot.
It's focused on the protagonist and nemesis but can be applied to any number of characters.
Also included, a simple Writer-Researcher IP tracking form so you can track and report on the hours, each team member contributes to a project, (for those of you who don't have an advanced Leaderboard system).