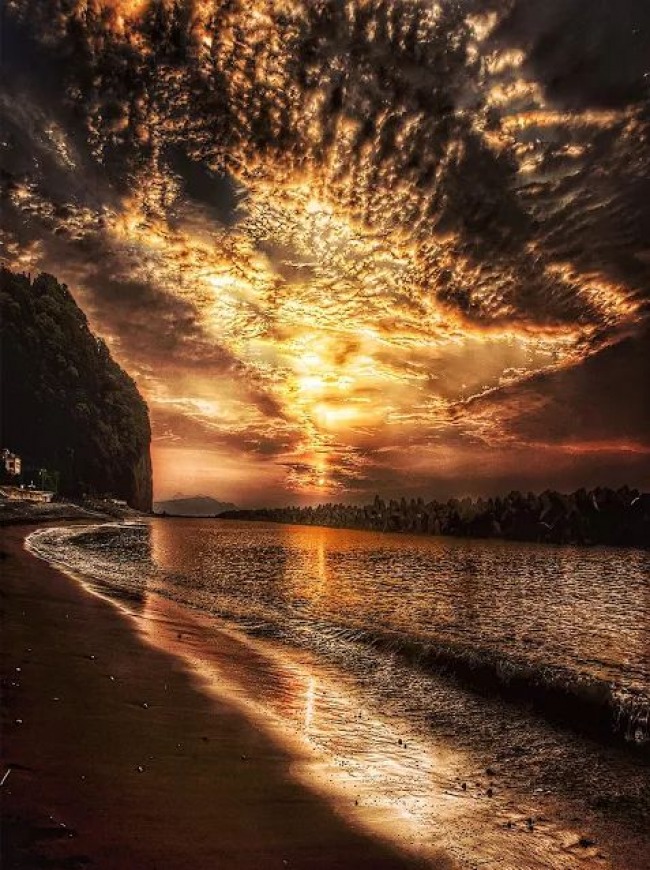 Introduction 
The Pilot is the show's calling card.
Fine-tuning is critical to ensure every relationship and conflict is properly set up for the rest of the season. 
I have created five different Teaser Acts for this Pilot now. Each of them explored how we would immediately engage the audience in the story of the protagonist and their dilemma. Does this version nail it? Have your say. Submit a review. 

Theme and relevance
 'What's the Biggest Question your Script or Pitch MUST Answer.'
The article covers how your script should mirror current events and social relevance.
Sentient's theme is leadership. Leadership in a time of crisis. Sentient explores this theme at a time when it is exceedingly relevant to all of us. 
Reference material 
Draft Four of Sentient – Australia – A 50 page Pilot script, is ready for review. Click on the latest draft of the Pilot script to view.
View the act by act reveals.
View the major changes. 
View the older draft, Draft Three.  
Begin your review
Here is the new, simplified review process. 
1. Rate the work using the 1-5 star system at the top of the post under the title.
2. Write and submit a one to five-page review as a writer/reviewer or a specialist advisor and email it to the HOD. 
5000 Points will be added to your leaderboard tally. 
Simples. 
Just want to post a comment without the fuss and bother of a serious review. Log in and post your comment at the bottom of the page. If it is a genius piece of advice, you'll find a bonus on your Leaderboard tally. 
Deadline April 31st 2020
Thanks so much for participating.

Reviews