Got Stamp?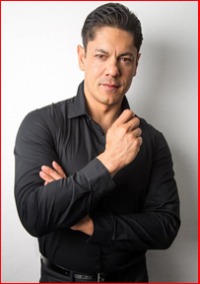 Turbo-charge development
Purchase a Campaign stamp and advance development of Sentient. 
Your slice of the pie
Fund development of Sentient and earn a slice of the pie. 

Double the luvin'
Purchase a One or Two star Campaign Stamp and we'll double your points.
a One star $100 stamp earns you 200 points
a Two star $250 stamp earns you 500 points
Work those quads!
Purchase any Three star stamp and above and earn quadruple the points.
a Three star $500 stamp earns you 2000 points
a Four star $1000 stamp earns you 4000 points
a Five star $2,500 stamp earns you 10,000 points
a Six star $5000 stamp earns you 20,000 points
You name it
Spend more than $5000 and name your own character. Contact the HOD to find out more.
You have the power
Turbo-charge development. Purchase a Campaign stamp today and enable the creation of this amazing TV series. Scroll down to find out how to pay. 

Deduct it
Run a business? Contact us to request a tax receipt for advertising,
Looking good
To acknowledge your contribution, a Campaign stamp will appear on your profile. 
Don't have a profile? We'll set one up for you and introduce you to our global community. 
Other amount
You can contribute amounts less than $100 using the, 'other amount' box in the credit card section below. Every dollar contributed earns you points on our Leaderboard.
Australian dollars
All amounts quoted are in Australian dollars and include G.S.T.
Purchase safely
Purchase by direct deposit or credit card.
Credit card purchases are processed by Paypal to ensure your security. 

Purchase by direct deposit or credit card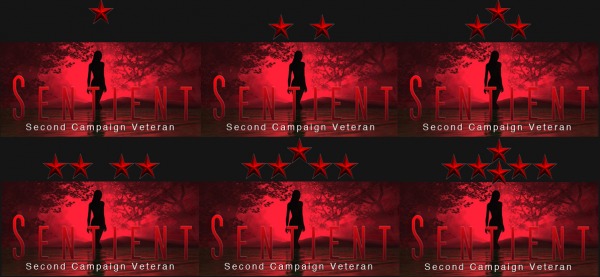 Direct deposit
Direct deposit saves us Paypal's handling fee.
Bank Name: ST GEORGE (Australia)

Account Name: PRESENCE GLOBAL ENTERTAINMENT PTY LTD
BSB: 112 879
Account No: 494006807
Please add your name or business name to the transfer details.
Purchase by credit card with Paypal
Thanks so much. Take a bow, you're now an official Sentient Patron.