Sentient – Events
Meet and Greet
Events allow us to create content and have fun.
Can work and fun mix? We think so.
So much so, we'd like to invite your company to be part of that fun by sponsoring our next event.
Meet the talented team and the fans. 
Promote your product, brand or service. 
Participate in the shoot, get the photos and invite your favourite friends, staff, customers and family to join you.
Integrate it into your Corporate Sponsorship package.

The Presence Xmas Party 
Special thanks to Offis Cloud services

Lovesac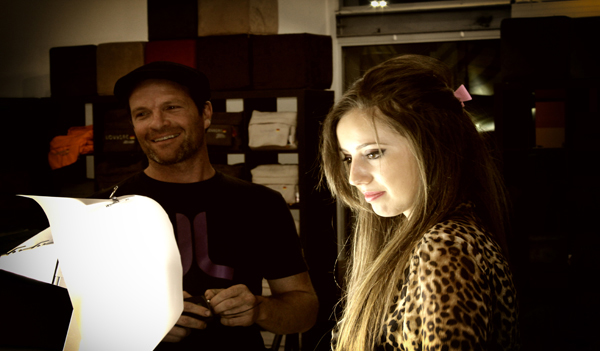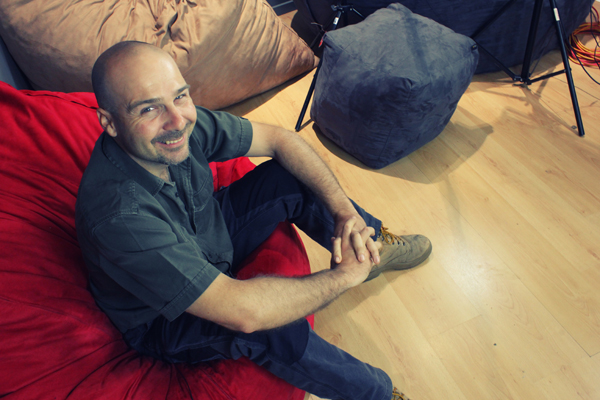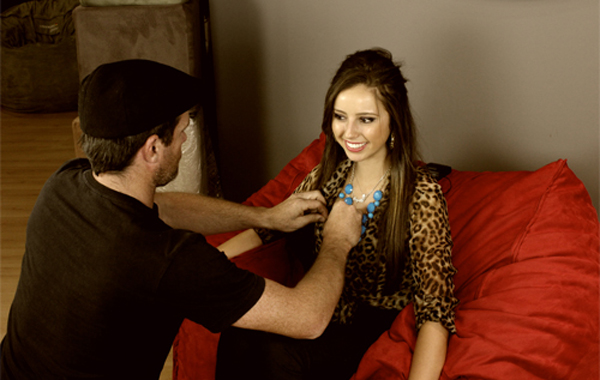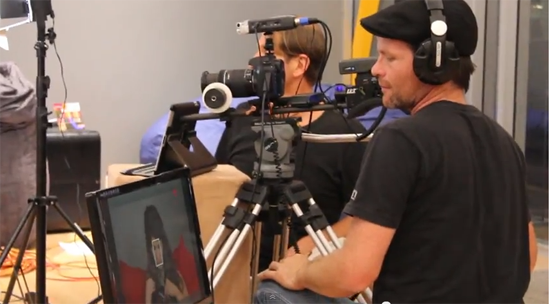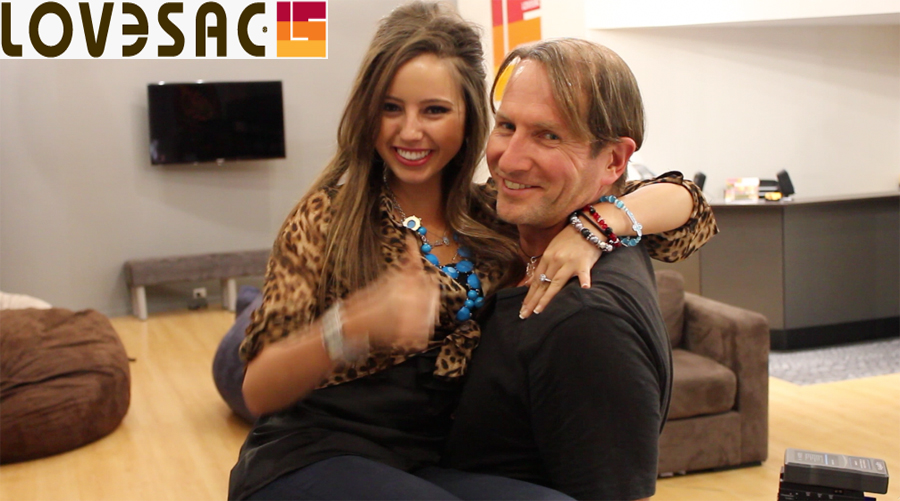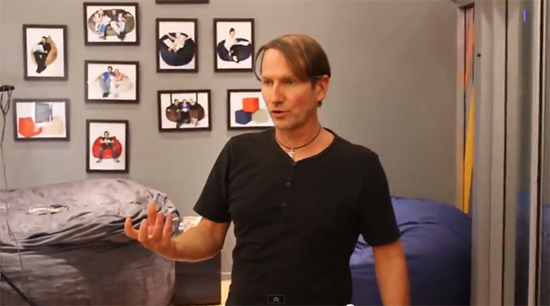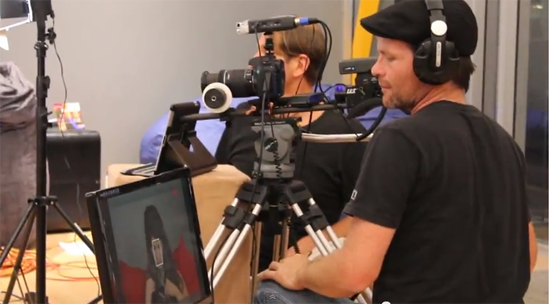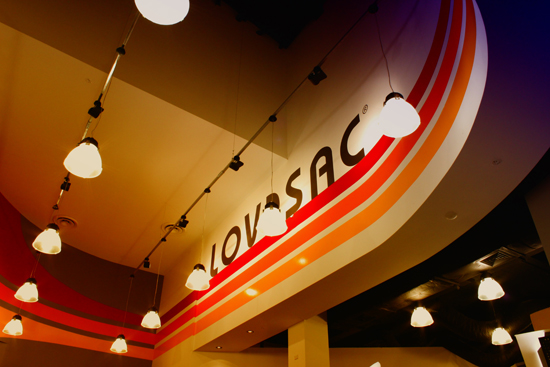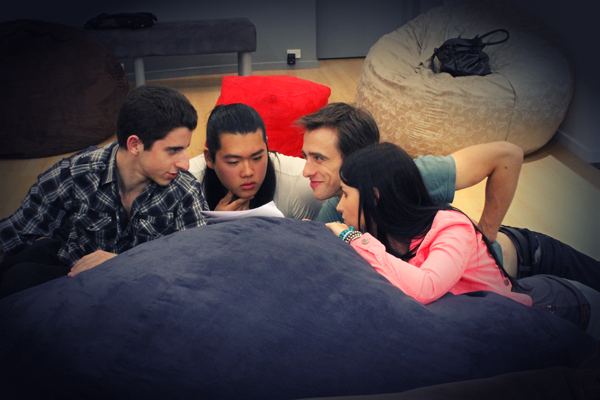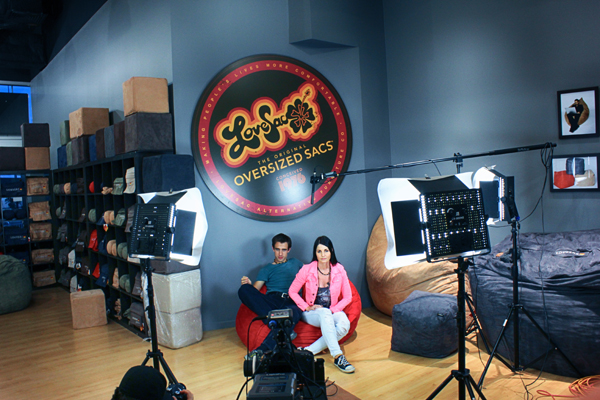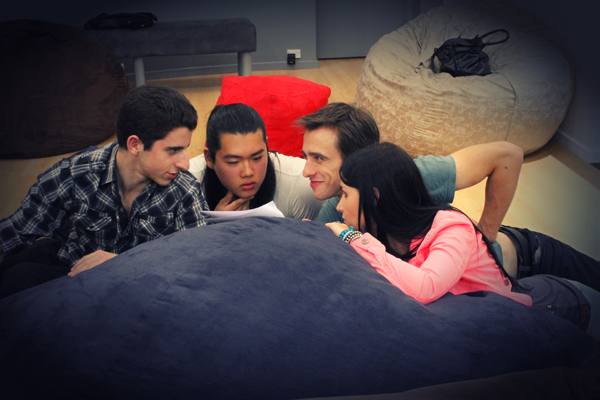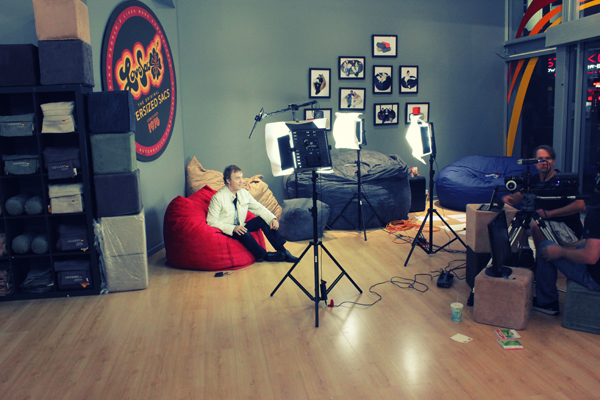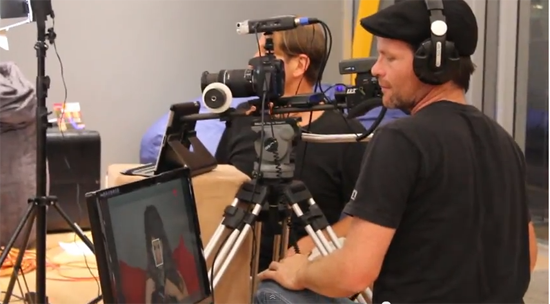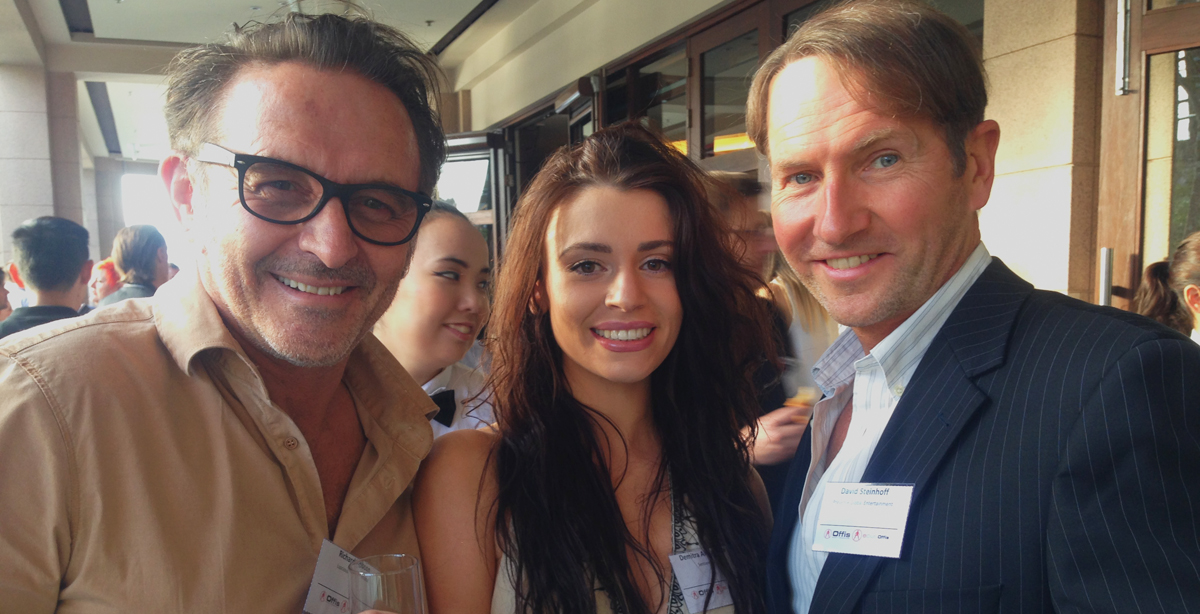 The Grand Palaver Premier

Burlesque Ball