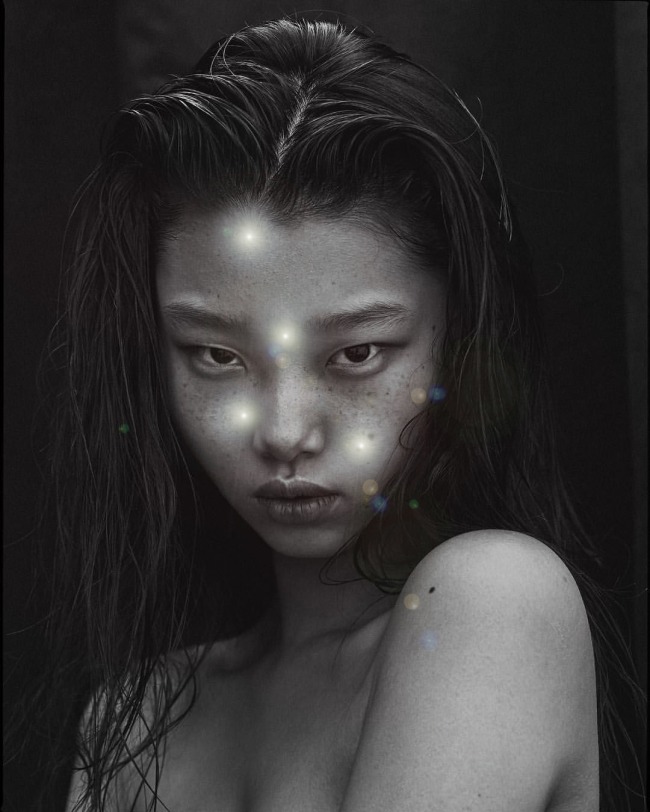 The are three versions of the life-forms 
Shepherd / protectors  – Task – Protect the hosts during their transition. Lifespan. 12 hours. 
Betas – Translucent black, full of stars.  Task – Protect the Alphas. Lifespan 12 years.

Alphas – Manifesting full human form of their original host. Task – Find and mate with suitable human hosts. Lifespan 12 years.
If the Betas are translucent black how do we distinguish them?
Each of the Beta alien lifeforms is distinguishable by a unique representation of a star constellation on their face. For example; some may feature Orion, others Pegasus or Andromeda.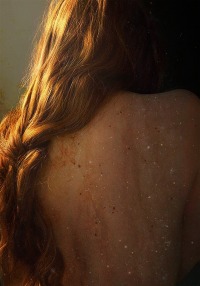 What happens to the stars when Betas morph into Alphas?
The Alpha Sentient still retain their original star system patterns on their faces and bodies.
What do they want – Reference 
To learn more about the life-form's intentions check out the, 'What do they want' post.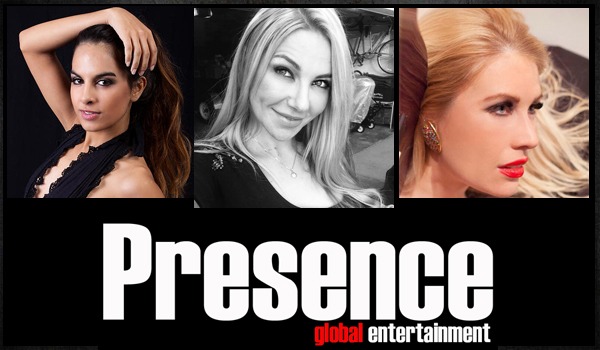 This entry was posted on Sunday, September 15th, 2019 at 8:32 pm
You can follow any responses to this entry through the RSS 2.0 feed.
Tags: David Steinhoff, Presence Global Entertainment, sci-fi, sci-fi TV series, Sentient, Sentient.tv
Posted in: Artwork, dog, Help, Sentient, Series Bible, Uncategorized, Writing