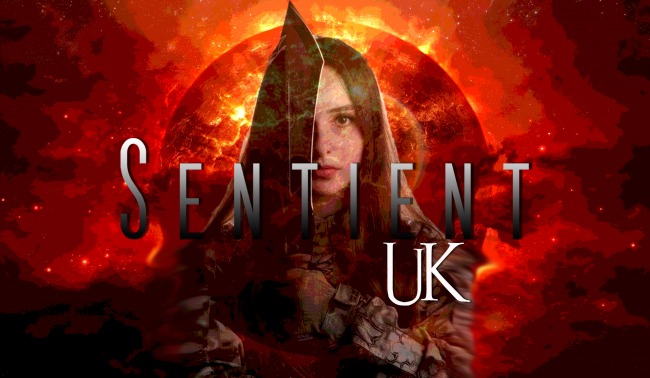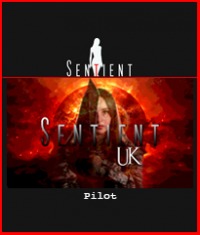 Begin your review
Geoff Dupuy-Holder's  Draft One of Sentient UK's Pilot script is ready for review.
Click on the latest draft of the Pilot script (left) to view.
Submit your review by August 31st, 2019.
Your points will be added to the Leaderboard.
Don't forget, participating in each of the reviews/tasks for 2019 earns a bonus 25,000 points IP.  Also, all delivered, commissioned drafts are now recorded on the record of drafts page. Thanks so much for participating.

Synopsis
When her psychopathic father goes on a killing spree, Marley Winser, a failed officer cadet from Sandhurst, fights her way to the cellar, saving sister Dillion and herself from certain death.
When they wake in the morning, Marley and Dillion exit the cellar to discover the house wrecked by a mysterious storm and most of her family now dead or missing.

Review task
Here is the new, simplified review process. 
1. Rate the work using the 1-5 star system at the top of the post.
2. Write and submit your own two to five, page review offering your own advice to Geoff and email it to the HOD. 
3. Optional – Submit a one paragraph comment summarising your most important advice in the comments section at the bottom of the post.
Five thousand points.

Reviews 

This entry was posted on Thursday, June 27th, 2019 at 11:44 pm
You can follow any responses to this entry through the RSS 2.0 feed.
Tags: David Steinhoff, Geoff Dupuy-Holder, Presence Global Entertainment, sci-fi, sci-fi TV series, Sentient, Sentient UK, Sentient.tv
Posted in: dog, Help, Pilot, Sentient, Uncategorized, Writing