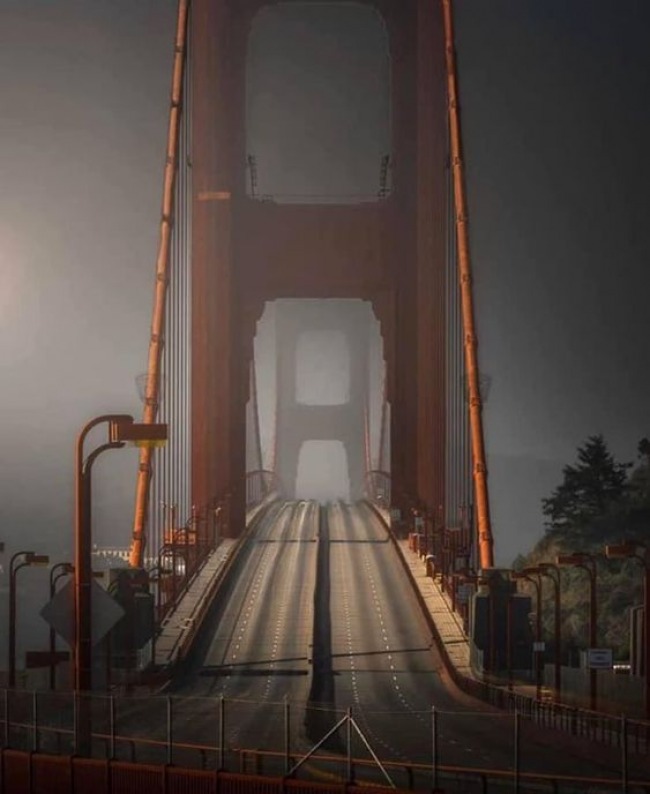 What happens to a city after the Sentient apocalypse?
Listen to these sounds from the Golden Gate Bridge.
The very best example of the haunting of a city by the alien presence.
Start with the third video and work your way up.

As much as I would've loved this eerie sound to be aliens coming for us, apparently it's the installation of new wind resistance railing that has turned the Golden Gate Bridge into a huge instrument that can be heard all around the Bay!Hypnotizing! #goldengatebridge #SanFrancisco pic.twitter.com/DhWEnttp2X

— Shirin (@Shirin_Jnk) June 6, 2020
Anthony J.:
"Engineers designed new sides for the sidewalk to help with wind resistance but didn't take into account the EXTREME sound it creates when wind passes through it. The bridge sings crazy songs now it's so trippy. It hurts the ears and unbearable it's that loud." pic.twitter.com/GWdVia1GNS

— Mark Krueger (@markkrueg) June 6, 2020
Why? 
Read how these sounds are being made here. 

Two works by Composer Dale Sumner, inspired by the haunting sound of the Sentient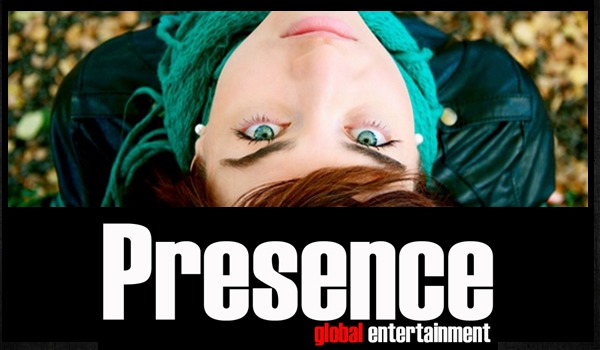 This entry was posted on Wednesday, June 10th, 2020 at 9:42 am
You can follow any responses to this entry through the RSS 2.0 feed.
Tags: David Steinhoff, Presence Global Entertainment, sci-fi TV series, Sentient, Sentient.tv, Sound of the Sentient
Posted in: dog, Help, Pilot, Sentient, Uncategorized, Writing