Sentient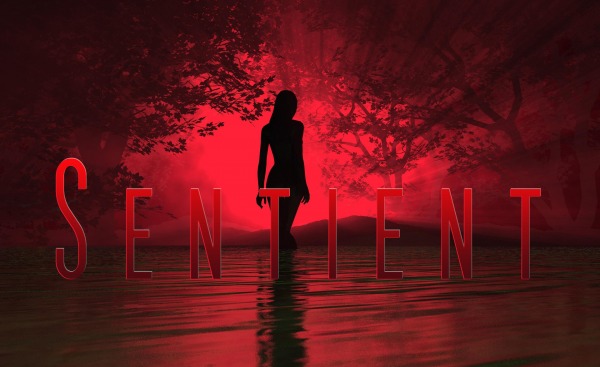 New Sci-Fi 
Sentient is a Sci-Fi TV series being developed by Sydney based, Presence Global Entertainment.
A worldwide collaboration of independents is working with Presence to develop their own versions of the work.
Subscribe to Sentient.
Sponsor Sentient.
Contact the Head of development to participate.

Synopsis
When an alien lifeform unleashes a holocaust on humanity, the survivors fight back against an ever-evolving, ever more frightening version of us, 'The Sentient.'
Day one
A mysterious red storm engulfs the planet and unleashes chaos. 
Tags
Hungry for life
Humanity's end is just the beginning
Season One – Australia
Discover Season One here. 
Global Series – Global Teams
Teams throughout the world are developing their own unique versions of Sentient. Meet our Global Teams. Read their scripts. 

Motion Graphics Trailer