Sentient Australia – Season one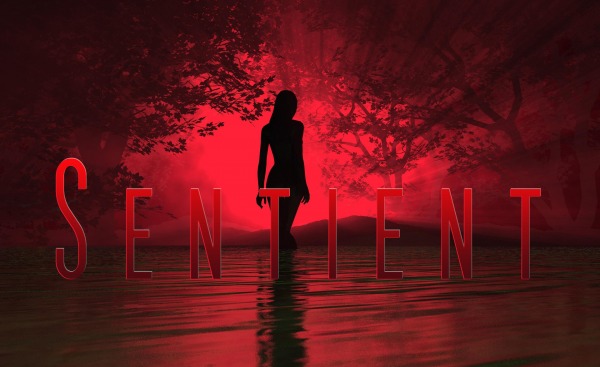 Pilot logline
A Navy Diver emerges from a recompression chamber to discover Sydney covered in an apocalyptic red storm and a terrifying lifeform abducting his team.
Inspiration
Inspired by the Sydney 2009 red dust storm.
Genre 

Inciting incident
A mysterious red storm engulfs the planet and unleashes chaos. 
Location reference 
The look
The look of the Sentient.
Casting 
An exploration of potential casting.
Theme
Sentient's theme is leadership. 
Discover the Theme of Sentient and the author's inspiration to create it. 
The theme document explores, 'The smartest guys in the room', colonisation, radicalisation and the patriot betrayed.

Meet the characters – Discover their world
On Pinterest?
For an introduction to and a visual exploration of the characters and their world, check out Presence Global Entertainment's Pinterest boards. 
Look of the Sentient, Arrival of the storm, After Day One,
Lt. Commander Michael Dowd,Dr Amon Teicher,Heidi Fisk,Sam, Vice Admiral J.Deakin Frank, Able Seaman Che Amiri.

 Season One – Australia
Season One summary
On its way.