Sentient – Africa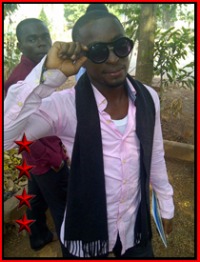 Fire Fighter
Logline: Nigerian firefighter Martin Dozie emerges from a collapsed building to discover an apocalypse has wiped out Lagos and the inhabitants of the city have vanished.
About the Authors
Ebuka Okparauzoma and Co-writer, Neec Nonso stand-out. They're intelligent, adaptive and have a great vision for Sentient.
Africa has the fastest growing economy in the world. It is one of the most creative, engaging, dangerous and exotic locations imaginable and as it grows, there is a demand for local content to supply Africa's hunger to explore their own place in the world.
Ebuka, Neec and Team Africa are perfectly placed for the African creative revolution. We are proud to have them onboard as part of the Sentient, global team.

 Season One – Africa
Listen to Petra Caramela's original song inspired by Ebuka's work. 
Check out the Sentient Africa review page for the 2019 version of the work.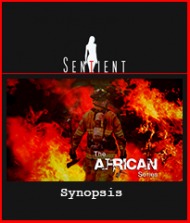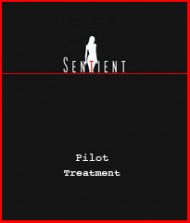 Team Africa 

Development notes