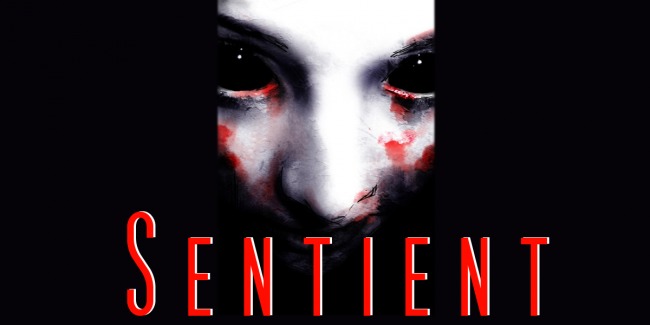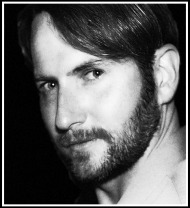 In this post
The tribe has spoken
What's next?
Why Sentient?
First time for you?
Graphic designer wanted for site redesign
Next post – preview
Your slice of the pie
New poll – Crowd funding mythology – Bust this 
The tribe has spoken
You voted to shift to Sentient. February – March will see the publishing of a series of posts to forge development and ready for production.

What's next?
Sentient goes into production in 2016.
The 'Development' site, (this one), will receive a new title and branding focused on Sentient.
A new 'Presentation and crowd-funding' site, dedicated to fans and followers, will be created so we can present our teaser content and raise funding.
The Patreon crowd funding site will be closed. Patreon apply a US – IRS withholding tax as well as their fee and PayPal's. We might as well burn the money. With these sites, it would help immensely if they warned you about these caveats at the front-end of set-up, not during the final step.
While we get organised we will continue to employ, 'Journey' branding.

The why
Why shift from the Journey story model to Sentient?
Sentient:
Does not trip religious or political red-flags that limit investment or participation
Can explore issues and theme in a 'Gulliver's travels' kind of way, hiding our meaning for all but the wise whilst providing pure entertainment for everyone else
Will have story legs once we determine the protagonist and the Sentient's character arc
Is not just another zombie story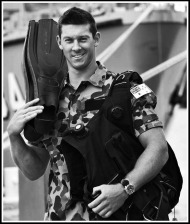 First time for you?
Some team members feel we have lost the 'story legs' that Journey had. Here is an example of what can be done using the Sentient model.
What if Lieutenant Commander Dowd is an Indigenous Australian?
'First time for you' is a quarter page example of how you can create and explore theme.

Wanted – Graphic designer
Are you a designer?
Do you have an interest in sci-fi and fantasy?
Do you know someone you can refer?
We seek to redesign the story brand and site.
Interested? Contact the HOD.
The next post
The next post will feature:
A next level story brief including important 'reveals' about the 'Sentient'
A Think-tank task exploring story choices
 There is a lot of content coming your way.
 An enormous amount of work has to be done.
 Please be patient and please focus on the task at hand.
Where's my slice of the pie?
Did you know when you purchase a Campaign Veteran's stamp you not only support development, you also gain an equity position in the Intellectual property of the work?
You can do this by donating, sponsoring or having a character named after you.
Poll – The mythology of crowd funding – Have your say
Crowd funding mythology states, 'Post a project on one of the crowd fund sites and a mysterious tribe of philanthropists find you and give money.
The HOD believes that the bulk of contributors come to a project due to its social media reach or the viral promotional efforts of its team, (of which ours is very large).
If that is correct then the crowd funding sites merely offer a portal that enable donations rather than attract donors.
What's your opinion?
Is there a tribe of mysterious philanthropists scouring crowd funding sites looking to support projects? Fact or Fiction?
Vote fact if you believe the state is more correct than not.
Vote fiction if you believe, we'll have to do most of the work to promote the project and raise the cash.

Humanity's end is just the beginning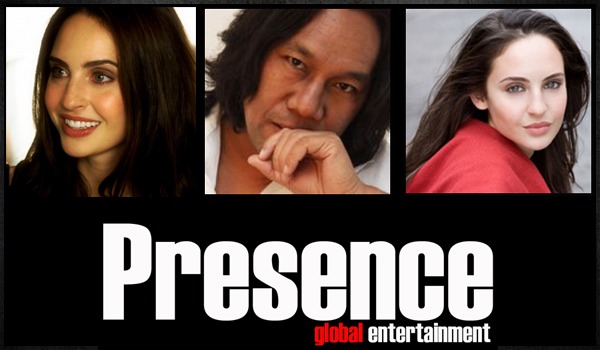 This entry was posted on Wednesday, February 4th, 2015 at 5:29 pm
You can follow any responses to this entry through the RSS 2.0 feed.
Tags: Alex Soliven, David Steinhoff, Journey of the seeds the movie, Natalia Blajievskaya, poll, sci-fi, Sentient, Shane C Rodrigo
Posted in: Day one scripts, dog, Help, Poll, Sentient, Series Bible, Uncategorized, Writing