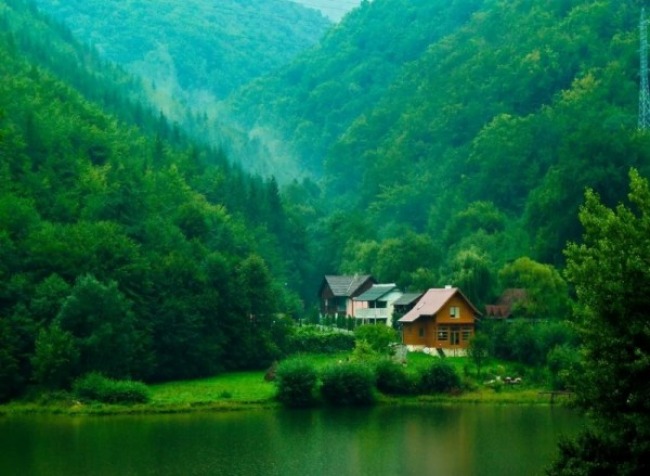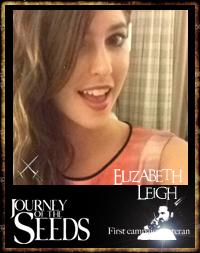 A
Australian screenwriter, Tony Vercoe has a global network of clients. One day he spotted one of David Steinhoff's think-tank questions on Stage 32 and decided to give his take on it.
His curiosity soon transitioned into an active role in the Journey's script development.
Vercoe's passion for screenwriting stems from his early childhood years. In 1981 he received his first VCR player and began watching films like Star Wars and Battlestar Galactica.
He would glue himself to the TV watching and re-watching the same movies over again, breaking down the character structure and motivation.
"At 15, I told my teacher I wanted to be a scriptwriter. It took me 30 years to realise the goal."
During those thirty years Vercoe fled Australia to Europe. At one stage he abandoned most sources of outside stimulation to live on a mountain top in France. For four years he lived without the internet and even more strangely without a TV. Throughout those years he scribbled down story ideas. Today he finds those ideas reappearing in the scripts he writes. 
Later he attended film school in Stockholm. He worked as an extra on short films but after an incident where he was left standing for hours in the snow, dressed in an alien costume, he determined acting was not for him.

"I wanted to tell stories."
In 2003, Vercoe returned to Australia and began writing scripts. To his surprise his first ever feature film script took first place at the IF awards in 2005. His initial success spurred him to continue writing but he warns people, writing isn't something you do to make money, it's about the passion, money is a bonus.
Vercoe describes himself as a creature of habit. His best working hours are between 5am to 9am. "Screen writing allows you to work to your own creative rhythm."
For most writers forcing a schedule doesn't come easy.
There's a quote by Douglas Adams; "I love deadlines. I love the whooshing noise they make as they go by." "A lot of what I do, I do in my head and I find the typing bit to be a chore. It can take me up to a month of just walking around before I put a single word down."
A large part of screen writing is developing characters. This requires a lot of research. Vercoe's characters may be inspired by people he knows but they're never based wholly on those people. 
His favourite films employ a combination of genres.
"Jaws, is an amazing piece of film making. It's not just a guy and a giant shark. It starts off as a horror then evolves through mystery, adventure and buddy film before ultimately returning to horror."
Vercoe draws inspiration from people like the Coen Brother's whose scripts buck the system with their minimalist style. 
He believes anyone can write the first act of a movie but few can move beyond that.
Beyond that, it's about dedication to craft. To achieve excellence requires enthusiasm and awareness of the human condition.
We are proud to have Tony Vercoe as a member of our team and can't wait to see his work for the project come to life on screen.

The Vercoe approach
***Journalist, Elizabeth Leigh is currently based in Italy.***

Adventure is calling