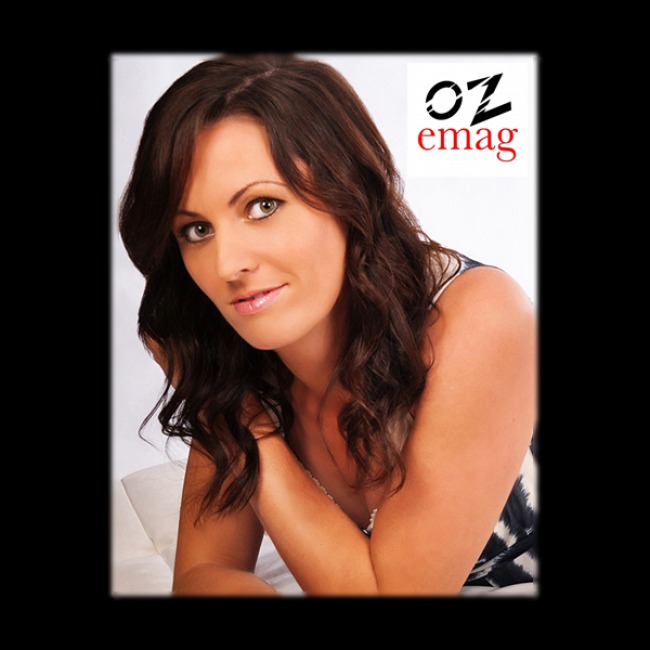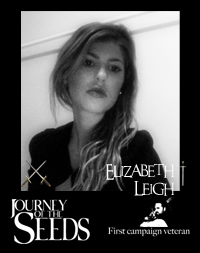 E
Evette Henderson is the founder of Ozemag, a leading resource for aspiring actors.
The acting industry inspires unique realms of talent and offers diversity like no other career but information can be hard to come by. Evette offers her readers a world of experience and inside scoops.

"I had a lot of questions I couldn't find answers to."
During her earlier years Evette worked as an actor in independent films. Seven years ago she fell pregnant but was still very keen to continue working in the industry. Ozemag became her second child which she nurtured into an online blog for acting resources.
Why start a blog?
The online platform sparks the excitement of immediacy and connects talented people from around the world. Ozemag has a significant following in Australia, America, Canada, Africa, Europe and New Zealand.
"I love 'online', the world is at your finger tips. I love connecting. An artist is an artist, no matter where you come from."
Evette provides advice for actors, writers and producers. Her work with casting directors is an example. Evette's interviews help to demystify the casting process for artists. Having been a producer herself, Evette has enormous empathy and respect for all aspects of the film making business. 
"Learning from other filmmakers is a fantastic way to enhance your own career."
Growth in the acting industry comes from ones ability to learn and process information. Evette sees the potential in everyone and believes that there is always more for an artist to learn.
"A comedian is always going to learn something from an actor and vice versa."
Evette's experience includes acting, directing and producing. Her extensive career has provided Evette with insight into the film industry and has provided numerous connections which she shares with her Ozemag audience.
"There's no better person to learn from than a casting director."
Evette's significant subscriber base visits her site daily. Each week she uploads the latest industry tips, practitioner interviews and competitions for aspiring actors and writers. One of her most popular articles featured the top five casting directors to follow on Twitter. 
"You never know what's going to be popular."
Evette hasn't always faced smooth sailing. Initially Ozemag was built as a website, where more effort was exhausted into design components and physical development. 
"It was labour intensive and that does get the better of you, particularly when you're a one woman show."
When Evette discovered blogging she rebooted her process. Blogging opened up a whole new way of communication.
 What can we expect from Ozemag in the future?
I  want it to be considered a quality world-wide resource.

Ozemag runs parallel to her own career and reflects the quality of the relationships she has built including those with Universal studios and many Australian publicists.
Evette's work is helping film and TV practitioners all over the world. What once was a small idea has turned into a leading acting resource. The Journey team wishes Evette the best for Ozemag.

Adventure is calling…what will you do?
This entry was posted on Tuesday, November 19th, 2013 at 12:13 am
You can follow any responses to this entry through the RSS 2.0 feed.
Tags: actors, casting directors, Elizabeth Leigh, Evette Henderson, Journey of the seeds, Ozemag
Posted in: Help, Interviews, social media, Uncategorized, Writing