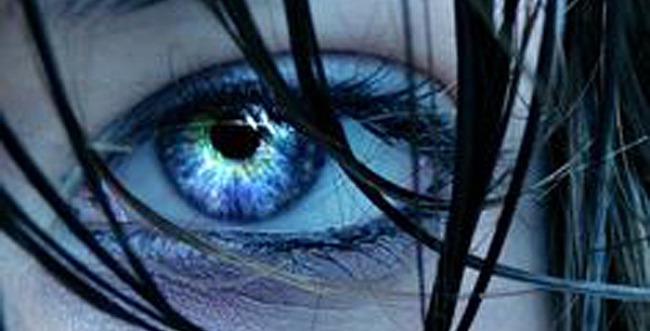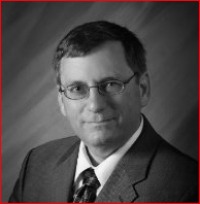 Surviving alien colonisation
The Stone Papers address the science of survival after the arrival of the Sentient.
Dr. Craig Stone has a Ph.D. in Nuclear Chemistry with a thesis on experimental and theoretical Nuclear Physics.
He is also an accomplished concert organist and a Sentient patron.


Premise 
The arrival of a Sentient life form leads to a mass cull of humanity and a permanent disruption of our power supply, technology and way of life. 


'Science gathers knowledge faster than society gathers wisdom'
Isaac Asimov