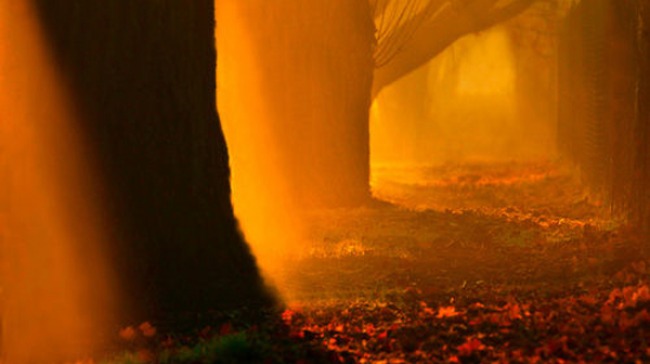 Commission
We tasked U.S. based composer, Aaron Latina, to explore soundtrack concepts for the new Sci-fi TV series, Sentient.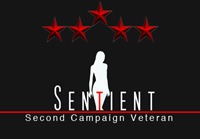 Brief
When the Sentient enter a room they scan it.
The scan causes metallic objects to resonate.
The resonance sounds just like the hum of a Tibetan Singing Bowl. 
Their presence is a little creepy and yet, a little spiritual. We asked Aaron if he could explore soundtrack ideas for that. We also asked him to explore a percussive journey, employing taiko or tympani to create mystery yet build towards crescendo. Listen to Aaron Latina's work below. Got an opinion? Log on and leave a comment.