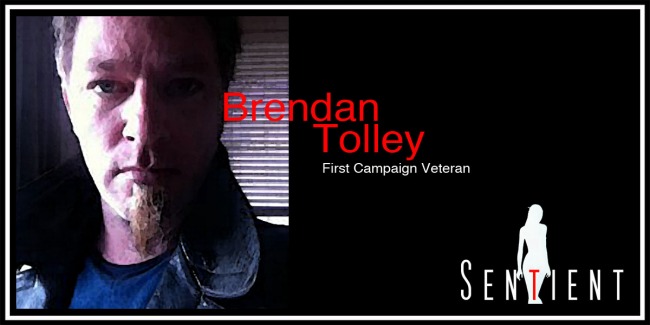 S
Storyboard artist, Brendan Tolley created a series of boards to explore Sentient's opening trailer.
The work is a first draft, reference point, by which the team can discuss the best way forward to execute the work. Share the love. Select the blue, 'Award me points' on Brendan's profile to show your appreciation. 

Slideshow


Log in to comment below
Have your say:
Review the script
Explore the shots
Suggest how we can enhance the work
Can't say it with words alone?
Click on the image to your left to go to our Pinterest reference board. Contact the HOD for permission to pin direct.
This entry was posted on Sunday, May 3rd, 2015 at 4:59 pm
You can follow any responses to this entry through the RSS 2.0 feed.
Tags: Brendan Tolley, David Steinhoff, development, Presence Global Entertainment, sci-fi, Sentient, storyboards, tv series
Posted in: Artwork, Day one scripts, dog, Help, Sentient, Trailer, Uncategorized