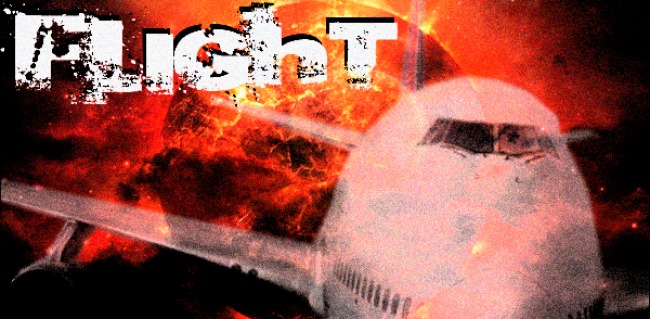 T
Team Rio's Keith Melton is a former business academic, turned writer based in Brazil. 
Keith created a unique character for the Day One series, former SAS commando, Phillip Monroe.

Flight
Phillip Monroe is on a flight to New Zealand with his Brazilian Rugby team when mayhem breaks out.
The possessed of 'Day one' are among the passengers.
Keith's 'Flight to New Zealand' features the return of two historical characters from the Tudor period.
Their arrival in New Zealand sets the stage for a new Tudor dynasty.
Flight

Begin