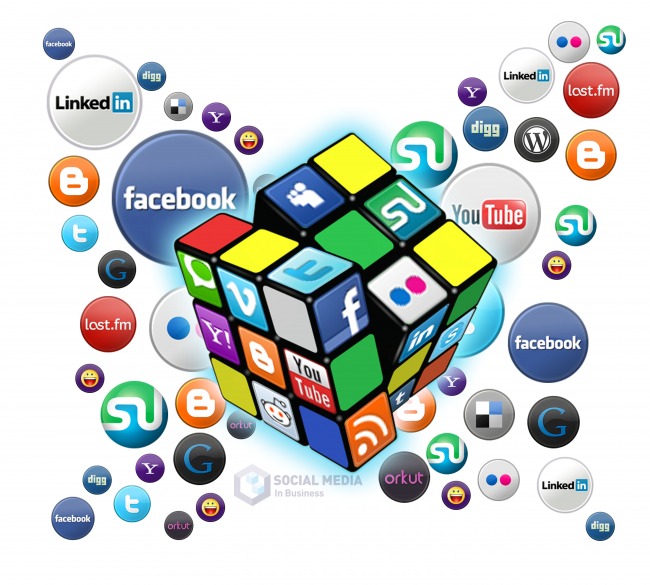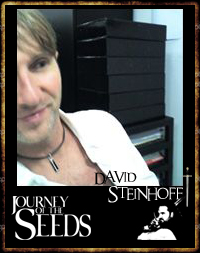 N
Nobody knows anything – William Goldman from, 'Adventures in the screentrade'.

The formula for a box office hit is arguably, a mystery.
The same can be said for social media.
Here's an insight into what's working and what's not for the Journey project. The insights we have gleaned may provide guidance for you with your own projects and career.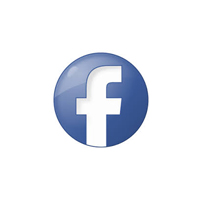 Report
The Journey has acquired over 5000 Facebook likes but this has not converted to new site members, contributions or or investment.
A great deal of time and effort has gone into it for very little success.
Recommendations
We'll be testing limited promotion of the page based on reaching certain locations and using keyword boosts like fantasy, film and cosplay.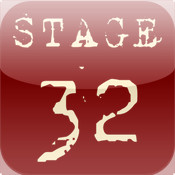 Report
By far the most successful platform. It attracts pros and developing artists. No fans.

Recommendations
Use the promote function on the site to promote the project.


Report
By far the best collaborative tool for development. Whilst Pinterest has barely been touched yet, it provides the best way for fans and pros to contribute visual reference to the development process.
Recommendations
We need to promote Pinterest to the team and fans to engage their participation in projects. This promotion should be gamified, (when Craig Delahoy's leader board is implemented), and possibly be part of a sponsor funded contest.
Actively promoting Cosplay on the site is a way of attracting more fantasy and sci-fi fans.

Report
Lots of chatter. Little action.

Recommendations
This is best employed to offer story and character insights. Previews and teasers, headlines, controversy and quotes. Since our Facebook profile is linked to Twitter we may be able to achieve two for one.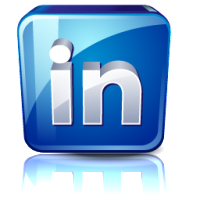 Report
LinkedIn is currently only accessed by the Head of Development, David Steinhoff's personal profile. There is no, 'Journey' presence except via the personal profile where it is listed as a project. 
LinkedIn is much more successful than Facebook but conversion requires a lot of work and far less successful than Stage 32.
Recommendations
Approach LinkedIn groups to attract key specialists to the site and even fans.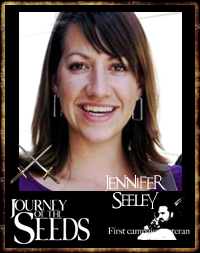 Conclusion
By Jennifer Seeley – Social Media Manager
There is no shortage of social media options. The issue is how to employ them. 
We promote our members, their projects and of course Journey updates across our social sites.
Recently we invested a great deal of time in Supanova Sydney, a fantasy event which we would have deemed a no-brainer for attracting new fans yet that was not the case.
We created fan videos, posted the fans' photos and put them on our mailing list yet there has been very little pick-up.
We haven't even begun to employ casting sites such as AT2 and STAR NOW. These are social media relevant because they are communities.  We will with casting for the next 'DAY ONE' project shortly and when we do we will see whether casting leads to increased membership.
Social media is by no means a straight-forward science. It is not 'broadcast', even if most of the corporations out there using it seem to think it is. It requires interaction but the, 'way of interaction' is yet to fully reveal itself.
There are many social media experts who seek to establish themselves as market influencers but whilst they offer some insights there is very little substance.
We believe we may be able to secure new fans from the Cosplay community with a sponsor-funded contest featuring Cosplayers from all over the globe. We'll be posting about that as soon as we have secured sponsorship otherwise we'll be continuing with the recommendations in this post.
Got an idea you'd care to share? Post it in the comments section below this post. 

Adventure is calling … What will you do?