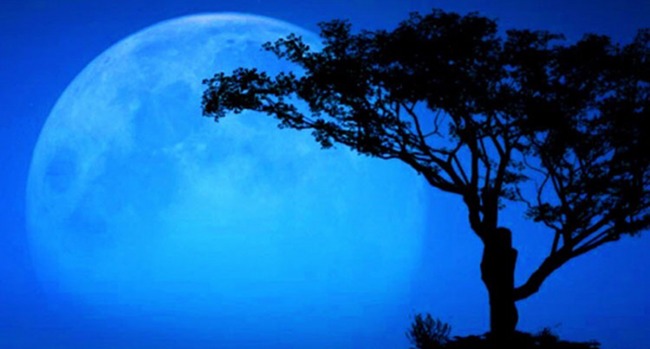 The top 50
The Leaderboard tracks our community's financial and professional contributions to development.
Each contribution is rewarded with points. Points entitle you to a slice of the pie from the sale of the work. 
The foundation for a payout to team members for the sale or production of Sentient is based on who is in the top 50 on our Leaderboard. We are considering a change to this.

The top 25 
We seek the community's comments as to their position on shifting this value to only the top 25. 
Comment 
Please log in and use the comments section at the bottom of this post to state your view on this change.
The stats
The top earners on the Leaderboard are;
Writers
Producers
Financial contributors 
Composers
Actors 
Change is coming to 'points awarded for financial contribution'
There is still a great deal of work to be done to complete the global scripts, series bible and teaser trailer. Whilst supporters can sponsor Sentient, we really haven't been pursuing this recently as the CEO's contributions to admin have covered costs incurred however we will need funding in the future to create a teaser trailer, for attachments and travel.
To encourage this we'll be offering a ten to one deal, dollars for points. This will shift some of the weightings within the Leaderboard but is necessary to ensure we have the capital to take the work to market.
Please comment below to ensure your voice is heard
Comment on; 
The shift from 50 to 25
The shift to advantage financial supporters with a 10 to 1 offer of points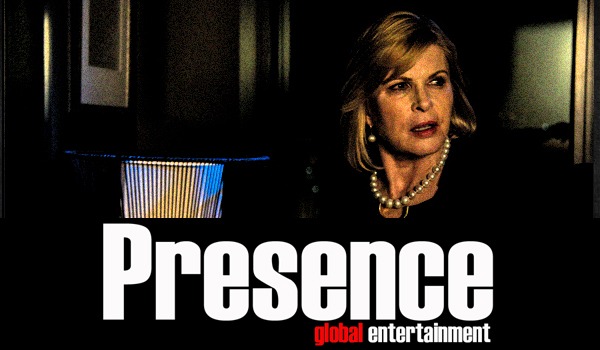 This entry was posted on Monday, May 14th, 2018 at 11:21 am
You can follow any responses to this entry through the RSS 2.0 feed.
Tags: David Steinhoff, Leaderboard, legal, Presence Global Entertainment, sci-fi, sci-fi TV series, Sentient, Sentient.tv, series bible
Posted in: Artwork, Composition and soundtrack, Contracts, dog, Help, Sentient, Series Bible, Uncategorized, Writing