You cats have gots to get a serious outro
Rock legend, Sean Thompson is the lead guitarist from the heavy metal rock band, 'Gods of Eden.'
Last year, Sean challenged the HOD about our soundtrack work and the lack of serious rock content. 
The challenge was something to the effect of, 'You cats have gots to get yourselves a serious rock outro.'
We put it to him. 'Can you whip something up bloke?' Thomo's reply, 'I'll whip it, I'll whip it good.'

Time to kiss the ring and taste the metal
And here it is!
One year late, our bad, but at last now you can listen to Thomo's rocking outro concept for a Sentient episode or series!
Don't forget to log in and leave your comments at the bottom of the post.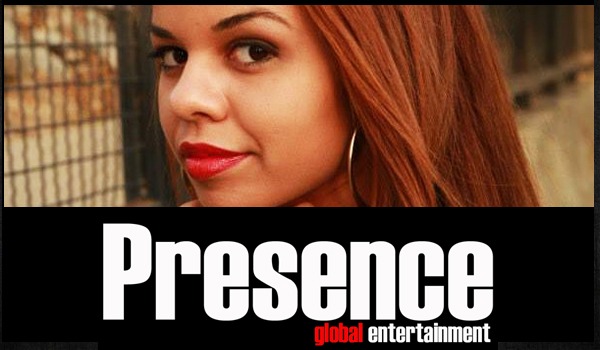 This entry was posted on Monday, May 14th, 2018 at 1:03 pm
You can follow any responses to this entry through the RSS 2.0 feed.
Tags: David Steinhoff, Gods of Eden, Heavy metal rock, Presence Global Entertainment, sci-fi, sci-fi TV series, Sean Thomson, Sentient, Sentient.tv, soundtrack
Posted in: Composition and soundtrack, dog, Help, Sentient, Uncategorized