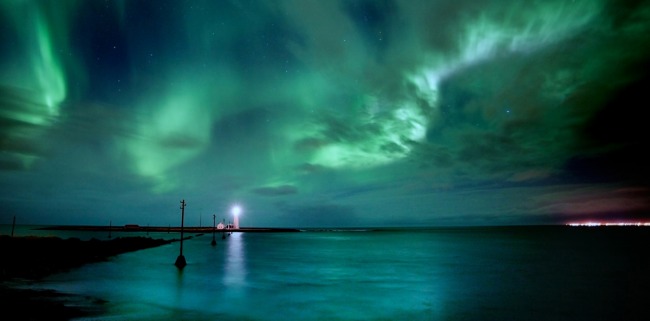 Results for June 2015
The June push for sponsorship from business was unsuccessful.
Here's why:
The Australian Tax Office increased the write-off value on capital purchases from $2,500 to $20,000
An aggressive push by charities
There was no pick-up from our first approach to online TV subscription companies
Our offer to business women in the community to purchase the naming rights for our female political leader fell on deaf ears
Only one person is promoting the offer
This leaves our development schedule still unfunded.
Whilst we may see some movement in items three and four in the future, it seems clear we need to employ a new model of sponsorship.

Event based auctions
We propose holding an event, like a party, at a sponsor's venue.
Offer a ticket entry.
Bring the team together to work the event. 
Entertain, cater, give prizes and hold auctions where the bid price starts well below the wholesale rate.
The host sponsor as well as the supporting sponsors would treat this as a loss-leader to attract new customers.
Potential customers attend because they can purchase products and services for half the price.
The items offered are pure consumables such as IT, handbags, jewellery, even cars.
Services might include elite hairdressing services, designer label clothing, travel and so forth.
Vouchers for services and products could also be offered.
Making it pay
We raise sponsorship funding in two ways: 
The difference between the agreed minimum and the amount raised is retained
We create an atmosphere of entertainment and surround the potential consumers with our talent. We entertain them, speak of the project and offer them the opportunity to purchase naming rights for characters, campaign stamps and the opportunity to sponsor major projects
Activate and replicate
For this approach to work, the community must pitch in and must invite their own connections. 
If the approach is successful then it can be replicated in any city, anywhere in the world. 
The key to this is offering people something they want, on the cheap and in an entertaining atmosphere. 
Conclusion
The power of the one is far less than the power of the many. 
If one person goes out to pitch, the outcome will be far less than if we collectively attend an event to create an atmosphere which encourages people to join us and make it happen.
Even if we earn nothing from character naming and campaign stamps, people will go out of their way to purchase sort-after consumables on the cheap.
Most importantly, it gives each of our city-based communities, a chance to meet, work together, invite potential sponsors and raise the money we need to fund development. 
Comment
Do you have an idea to contribute? Perhaps a comment to make? Log in and comment below.