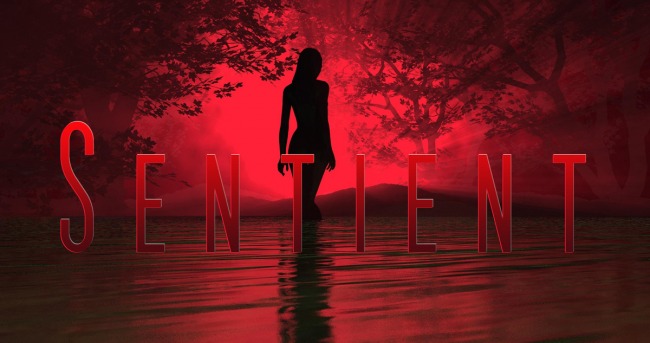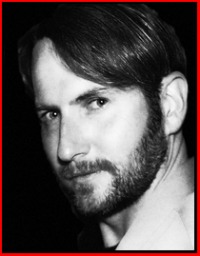 W
We just introduced the foundation conditions for eligibility. These conditions now feature on our Leaderboard.
To be eligible to receive a disbursement from the sale of the franchise, we propose the following criteria:
Team members must:
Be a member of the

Sentient.tv

development site

Have over 2000 points
Be in the top 50 ranked members

Have contributed either financially or by

recognised service 

to the development of the project to a value of no less than 2000 points
Recognised service includes awards and points for financial contributions from the first campaign. 
This system advantages active members with a mix of service and financial contribution.
We seek your comment before we prepare a Terms and Conditions Agreement. Fair? Too inclusive? Not inclusive enough? Got another element or idea we haven't considered? 
Log in to comment below.