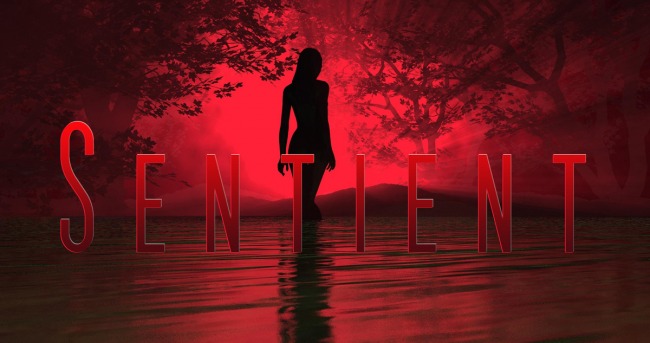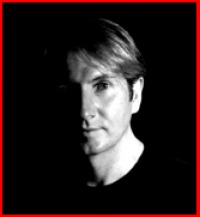 T
The Season One page lists each advance of the script.

The latest update to the pilot went up May 20th and features significant changes which are important to your understanding of the story. 

The Teaser and Act One
Time starved? Here's a summary. 
Within the first nine pages we;
Intro the hero, Lt. Commander Michael Dowd
Preview a foreboding future for Dowd and Sydney
Employ a dialogue segue that gets us into the story fast. 'What do you see?'
Show Dowd in his element in the ocean
Create a story ghost for Dowd, (the death of the Admiral's son)
Introduce Dowd's key nemesis, Commodore Friesner
Reveal Dowd's presumption that the base has been hit by a weapon of mass destruction
Reveal Dowd pursues his training and protocol
Reveal Dowd's immediate objective is to reach his command and ready for a fight
Reveal the storm and its impact on the living and the dead
Hint that someone or something is watching Dowd
Intro scientist Dr. Amon Teicher, (Teicher reveals he is an observer of detail)
Intro the Admiral's dog, 'Hec Waller' who will lead us to the Admiral and Dowd's nemesis, Commodore Friesner

Character visual reference
These actors are not attached. Their images provide visual reference as to what these characters might look like and who we think might be very good casting choices.

Poll
Dowd's foreboding vision of Sydney, the creation of a story-ghost and the early introduction to Dowd's nemesis, Friesner, is all geared to enhancing the work. Has it worked? Have your say.
Need to read? Take me to the Pilot.
*The Facebook comments function is disabled. Please login to the site to comment at the bottom of the post.


Got an idea, observation or criticism to improve the story? 
LOGIN to the site and share it via the COMMENT section BELOW. The Facebook comments function is disabled.  Please, do not send your ideas via private email to the HOD. If you cannot share it with the whole team, then don't.  Share any genuine enhancement or critique and you'll find a points – present on your profile, promptly. * Now say that three times, 'Points-present on your profile promptly.'  Nice work Slick.