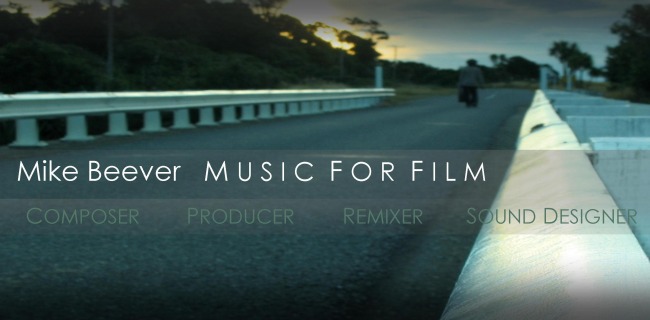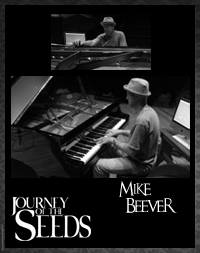 B
Better Beever and even better fever.

Recently we ran a competition associated with our 'Day One' scene project. The prize on offer was a unique journey into composition for film, Mike Beever's new EP,  'The Season's of Man'. Congratulations to Israel's David Moran on your win. 

When Mike released his new album,  'Piano Works 5', we decided to hold another competition. The 300th member to join the Journey site would be the winner. Congratulations to Paris based, Daphne Van Veltom.

 Congratulations Daphne and David. You can never get too much Beever!

Listen to Mike's new albums
Winner, winner, chicken dinner!

Visit Mike Beever's site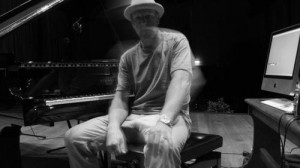 Got stamp?

Adventure is calling…what will you do?