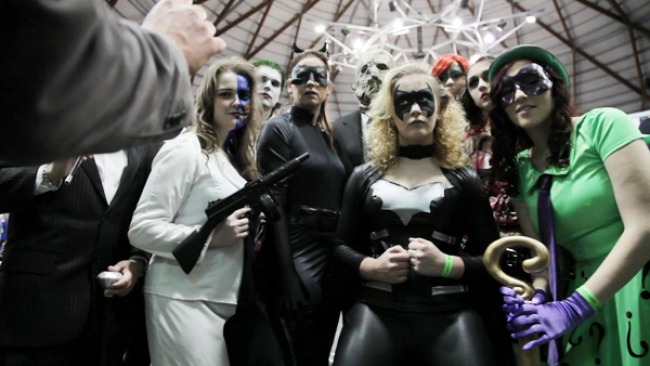 H
Hola!
Welcome to Sydney's winter wonderland, Supanova, 'Part two!'
"When the guy in the banana suit started to peel, I knew we were in for trouble"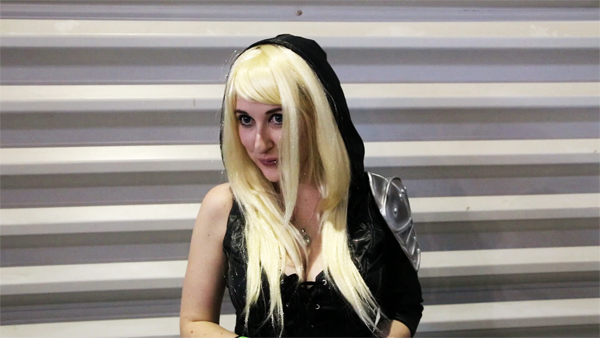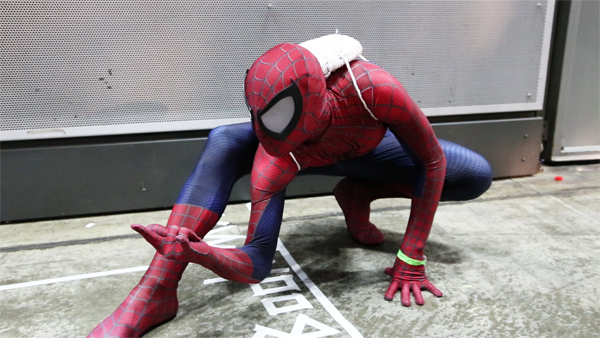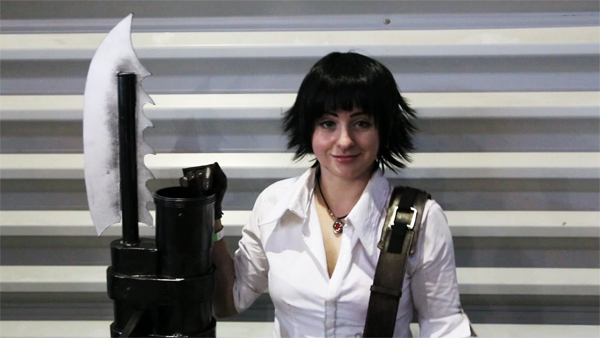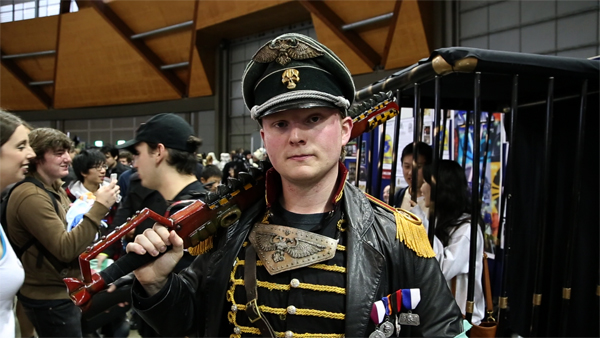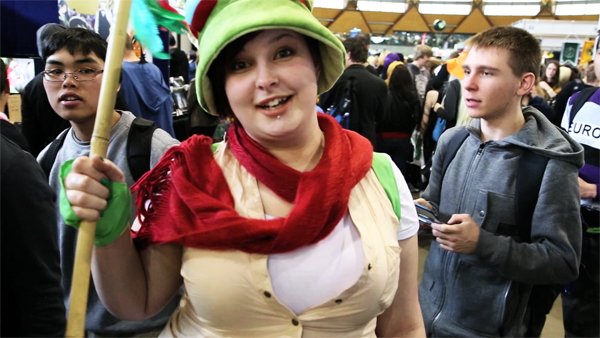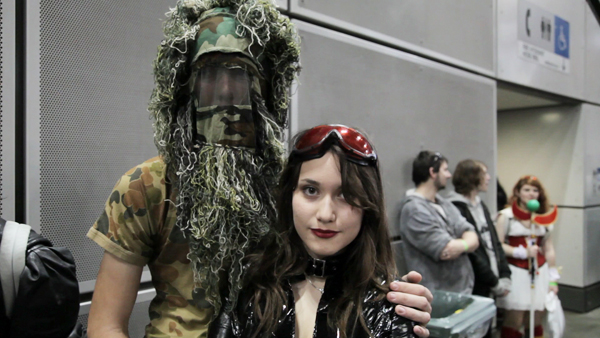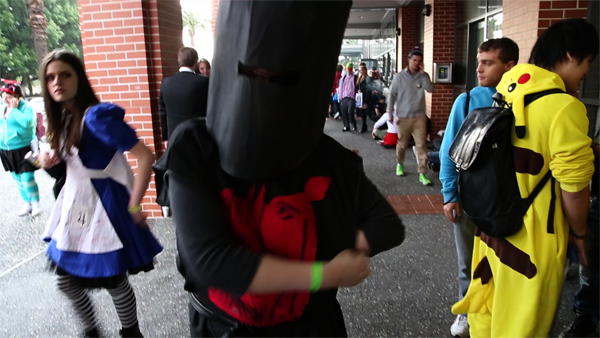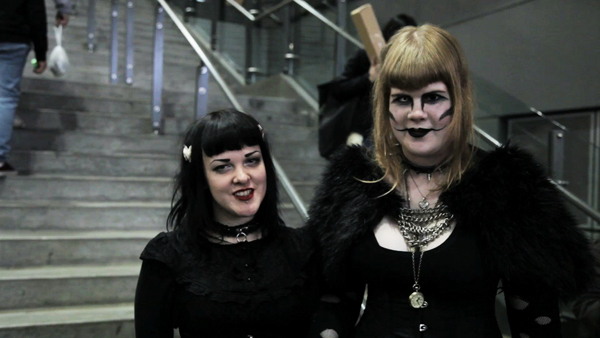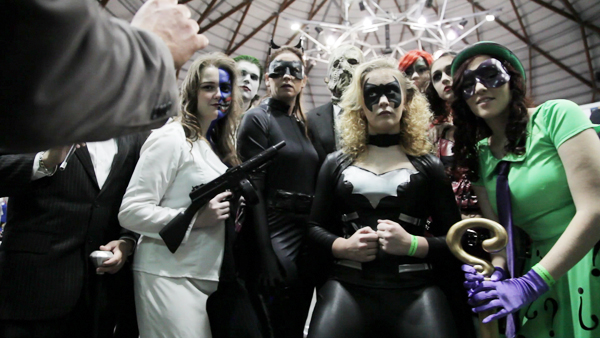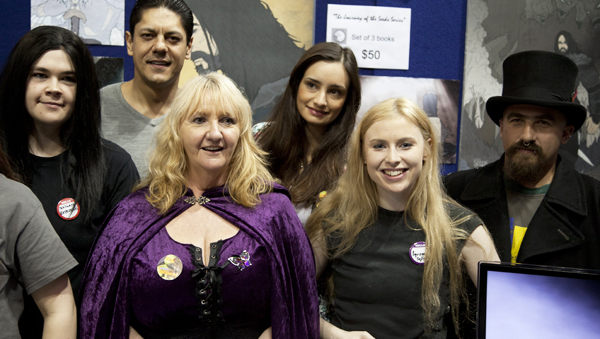 Do you feature in these stills? Join up and claim your moment in the sun in the comments section below.
"Unhand that young woman!"

P
Presenter, Shane C. Rodrigo delivering on time and under budget.

Presenters, Shane C. Rodrigo, and Melissa Hanes

Guerillas
T
Three crack film-makers snuck-in to shoot the fabulous fans of Supanova.
Below, a Ryan Rikic dedication. How deep is the love?

Missed, 'Part one' of our Supanova report?
C
Click on the beard, (left) to go there now.

New to the Journey?
C
Click on Shane C, (left) to begin.

Next…
We'll be posting more Supanova videos and images shortly. In the meantime, here's another video we baked a little early from our 'Lovesac live' event.
Shot at 'Lovesac', Sydney, Australia
Special thanks to our team
…and beardmeisters
Got stamp?
Heroes welcome, heroines too
Adventure is calling…what will you do?