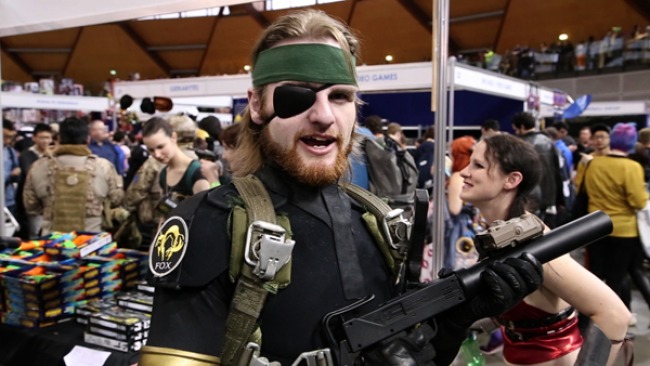 H
Hola!
Welcome to Sydney's winter wonderland, Supanova!
This is the first in our new Supa-series of photo and video posts.

"You need a license to have this much fun"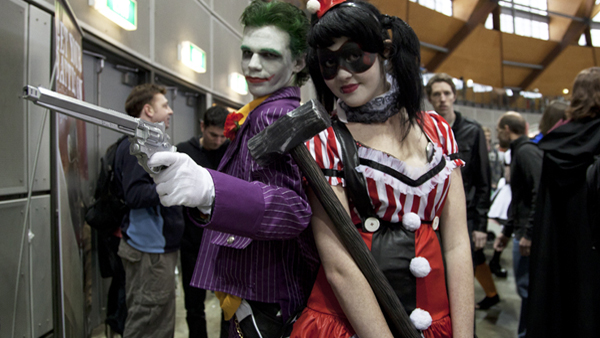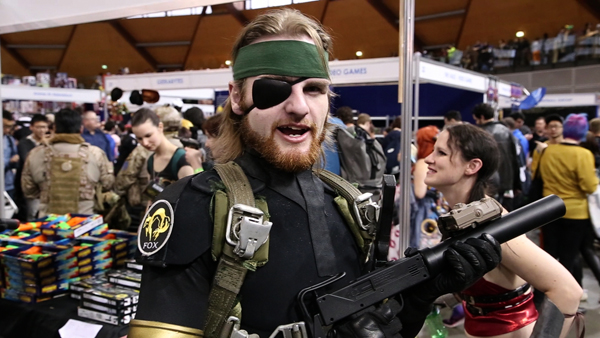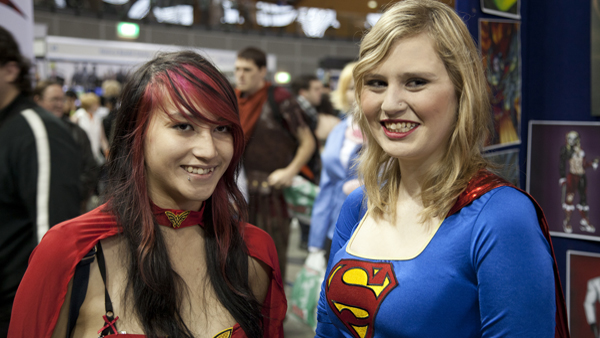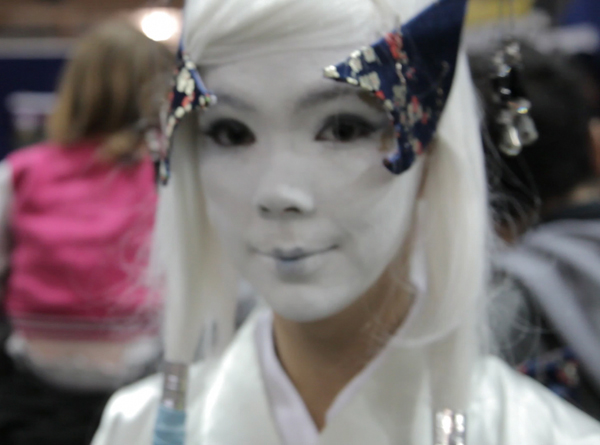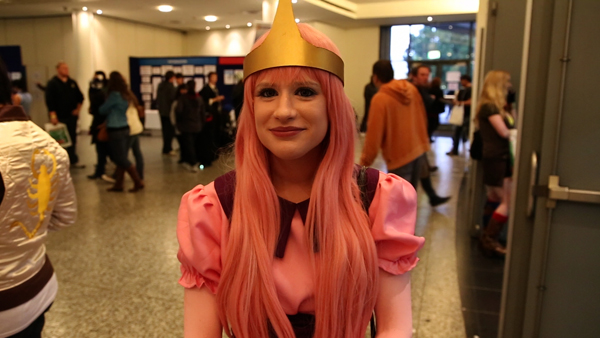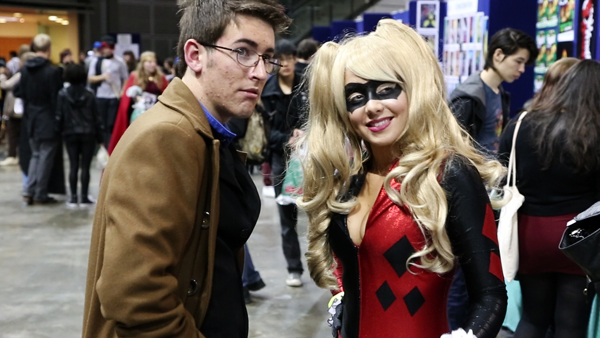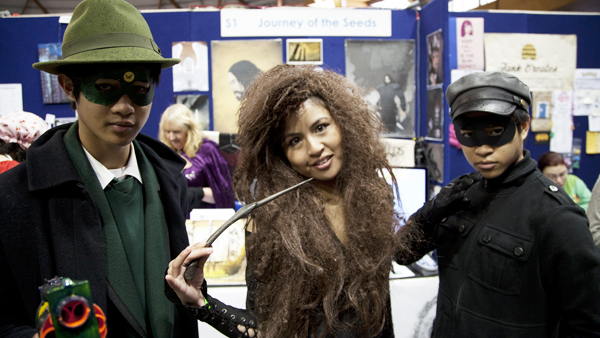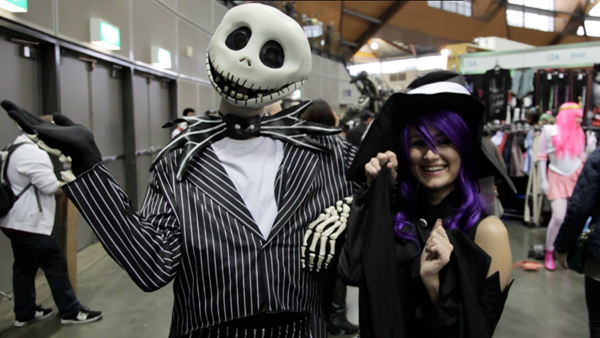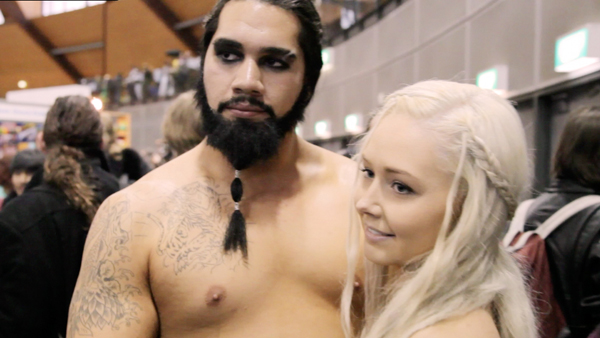 "Please remain clothed at all times"
C
Carol's crew rocked the house!
"We own this place, well at least the stall, this is sovereign 'Journey' territory."

Shane C. Rodrigo, Carol Baauw and Melissa Hanes

N
New to the Journey?
Click my image to begin.

Next…
We'll be posting more Supanova images shortly, meanwhile our chefs, Ryan Rikic, Daniel Parsons and Nathan 'MacDaddy' Macdonald are cooking up not one, not two but three new 'Begin the Journey' trailers featuring the fabulous talent from the event. If we shot you, expect to be in the mixmaster right now. In the meantime, here's one we baked a little early from our 'Lovesac live' event.
Shot at 'Lovesac', Sydney, Australia
Special thanks to our team
and extra special thanks to…
For displaying true, 'Vercosity'
Got stamp?
Heroes welcome, heroines too
Adventure is calling…what will you do?
This entry was posted on Saturday, July 6th, 2013 at 11:55 pm
You can follow any responses to this entry through the RSS 2.0 feed.
Posted in: Help, Uncategorized