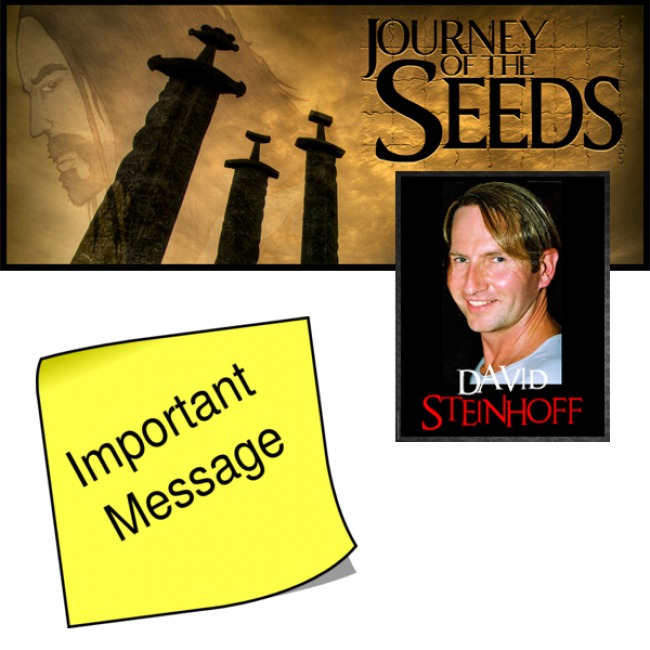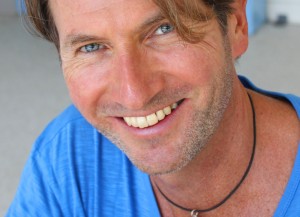 T
Team, we need to get to hard-launch. We can't wait until we raise enough cash to solve our IT problems so I am about to take radical action to sort the problems.

Proposed changes to the site
We're about to strip your profiles to the bare minimum to simplify sign-up for new members. We're doing this because smart device users who scroll to sign-up have too much information to cover and this often screws-up the registration. This results in them giving up or having to get the HOD to fix it.
So, what will go?
Where did you start your journey?
Shareholder information
Role, (now covered by groups)
Quotes
This will take effect within 24 hours so if you have any critical data there please copy and paste it.

Completed changes to the site
These changes have already been completed:
A new easy to find, GROUPS page has been created 

http://www.journeyoftheseeds-themovie.com/groups-2/

GROUPS now includes a dedicated FANS Group so people wishing only to follow and support the project can identify themselves so we can make offers, have contests, send invitations etc
Long pages now have TOP links at the bottom which when clicked, spring you back to the top
Each top-menu page now contains a button NAVIGATION area to find your way around that menu column and the members' section
Members' images throughout the site are gradually being re-badged, made as lightbox images and also contain click-throughs to members' profiles
JOIN-DONATE-CONTACT click-throughs feature on nearly every page
Previously, we sent out these massive MAILCHIMP mail-outs. From here on, we'll be posting items on the site and on Facebook, Twitter and Pinterest then summarizing them as post icons in the MAILCHIMP mail-outs to make for a much faster read and selection of what you want to read
 Coming to the site shortly
Members' content posted to the site, such as the DAY ONE Writers' project will be supported by:
Their own post pages for each script
A READ-RATE-REVIEW function on the post pages
A Pinterest board for each project so fans and professional members can demonstrate their ideas visually
Project-attach buttons and groups for those who like the work undertaken and wish to attach to a specific project
A fan-follow buttons and groups to encourage members to become fans of specific writers, concept artist, actors and so forth
A top ten ranked members page. We do not have the funds to transform our algorithm into code yet to create a ranking and profile system so we will create a manual top ten in the short term
Quick tip
Everyone knows we have problems with our members' section. Buddypress is still behaving badly and we do not have funds to fix it yet so here is a quick tip. When posting in forums, everyone hates those grey or black areas because no one can read them. The solution is simple. When posting, type an x and post into the grey on black areas then post your actual comment in the white on back.
Comments? Questions
Our post pages, like these ones, allow people to post their comments or questions at the bottom of the main body of the page so share your thoughts. You have to be signed in to use the comments function.

Adventure is calling… what will you do?
This entry was posted on Thursday, May 9th, 2013 at 1:23 am
You can follow any responses to this entry through the RSS 2.0 feed.
Posted in: dog, Help, Uncategorized