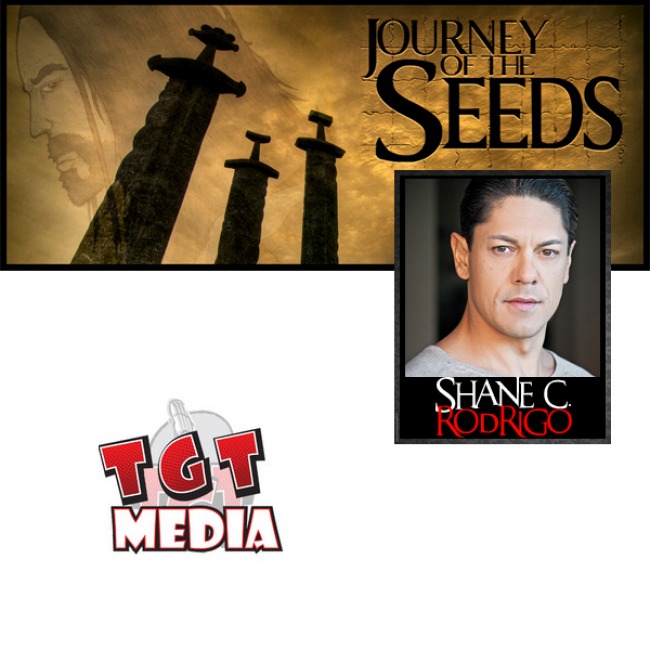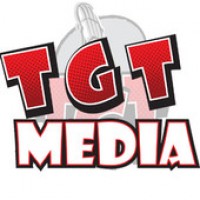 C
Canada's Kurt Sasso, interviews actor, Shane C. Rodrigo and Presence Films' Head of Development, David Steinhoff on the Journey's modest plans for world domination.

The following interview took place via Skype on Sunday, May 5th, 2013

Adventure is calling… what will you do?
This entry was posted on Thursday, May 9th, 2013 at 8:12 pm
You can follow any responses to this entry through the RSS 2.0 feed.
Posted in: Help, Uncategorized