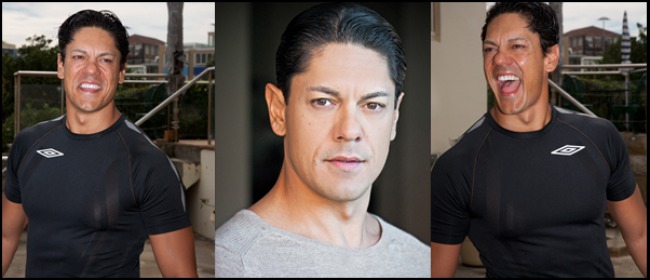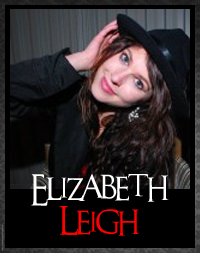 J
Journalist Liz Leigh, interviews actor, Shane C. Rodrigo. Click on the image of Shane below to read.

The Shane C. Rodrigo interview

Adventure is calling…what will you do?
This entry was posted on Monday, May 6th, 2013 at 12:08 pm
You can follow any responses to this entry through the RSS 2.0 feed.
Posted in: Help, Uncategorized