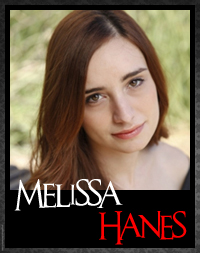 T
Thanks so much to all of our generous supporters!

A
pril 2013, saw the team raise an additional $1050.00 towards the mission.

These valued team members received first campaign veteran stamps and placement on our honor role for their support:
Eliza Kelley
Roderic Byrnes
Mark Chambers
Paul Roe
Carol Baauw
Glenda Phipps
As well as generous support from our sponsor Lovesac.
Your donations helped us to commence work on important changes to the site. Thanks so much.

D
Donate today, relief is just a click away. 

This entry was posted on Friday, May 3rd, 2013 at 1:13 am
You can follow any responses to this entry through the RSS 2.0 feed.
Posted in: Help, Uncategorized