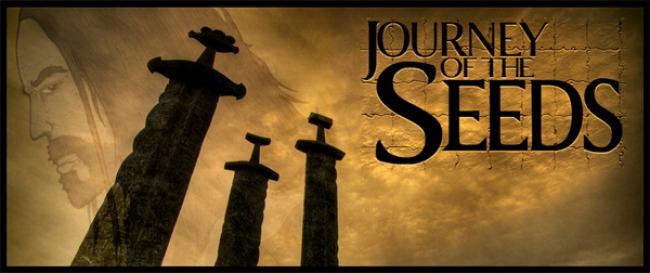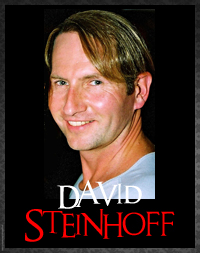 W
We have an on-going problem with Buddypress comments. This affects all site posts in the Members' area.

Post are delivered as GREY print on a BLACK background. In many cases this is difficult to read.

It is fixable but we do not have the funds to commission the code-work changes to the site yet.

In the short term
Most member posts take place in FORUMS. Forums allow you to post every second post as BLACK on WHITE so if you are posting in a forum, just type in SKIP or X into the GREY ON BLACK then post into the WHITE SECTIONS. If you forget, just copy and paste it into a new post to make it easy to see.

We apologize for the problem. It is a combination of template and Buddypress calamity and both providers are pointing the finger at each other. We'll only be able to get it fixed when we engage our own code team.

In the meantime, we work with what we have.



Adventure is calling…what will you do?
This entry was posted on Wednesday, May 1st, 2013 at 1:12 pm
You can follow any responses to this entry through the RSS 2.0 feed.
Posted in: dog, Help, Uncategorized