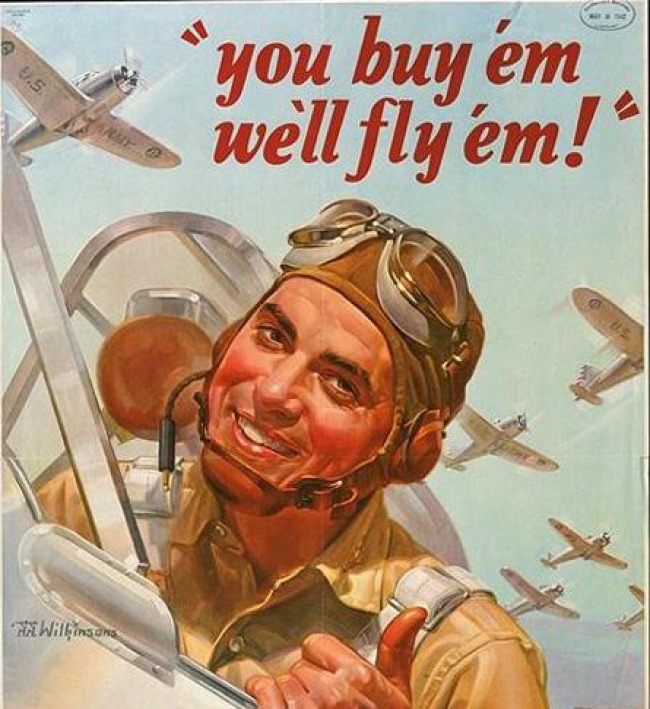 It's no easy job getting a story to fly
The brave men and women of the Journey team are ready to WRITE and FIGHT but they need your support.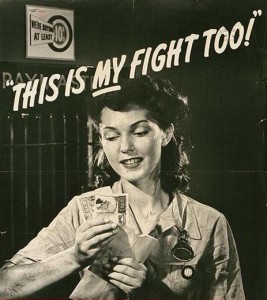 Join the fight!
Show the world you're one of the first, one of the few, one of the brave.

Donate to the CAMPAIGN.
Purchase VICTORY STAMPS today.
Donate SAFELY using PAYPAL

Can we direct deposit?
Yes we can!
That saves us PAYPAL's handling fee.
Bank Name: ST GEORGE
Account Name: PRESENCE FILMS (SLATE TWO) PTY LTD
BSB: 112879
Account No: 466025963
Please add your name to the transfer details to ensure your Victory Stamp is posted to your profile.
What you get
One point added to your rank for every dollar you donate.
A unique, first campaign, VICTORY STAMP added to your profile to show the world you were there at the beginning, a visionary who came, saw and donated.
* The first stamps will be draft versions for use in our beta ranking system. We'll upgrade them to look, 'well prestigious', once the ranking system goes live.
What will my donation be used for?
The first campaign is about making the site, simple, safe and fun.
To do that, we need to spend on IT.
Simplicity means an easy sign-in, user-friendly members' section and video guides to make the journey's path smoother.
Everything we do is about making it easier for fans and film professionals to collaborate to achieve development.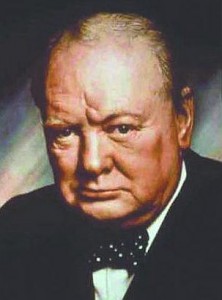 Never in the field of concept development
…was so much owed by so many to so few.
Thank you Journey member for supporting us, in this, the great journey and the great cause.
Secure VICTORY on the ONLINE FRONT
Buy VICTORY STAMPS today!
This entry was posted on Saturday, November 17th, 2012 at 12:59 am
You can follow any responses to this entry through the RSS 2.0 feed.
Posted in: Help, Uncategorized