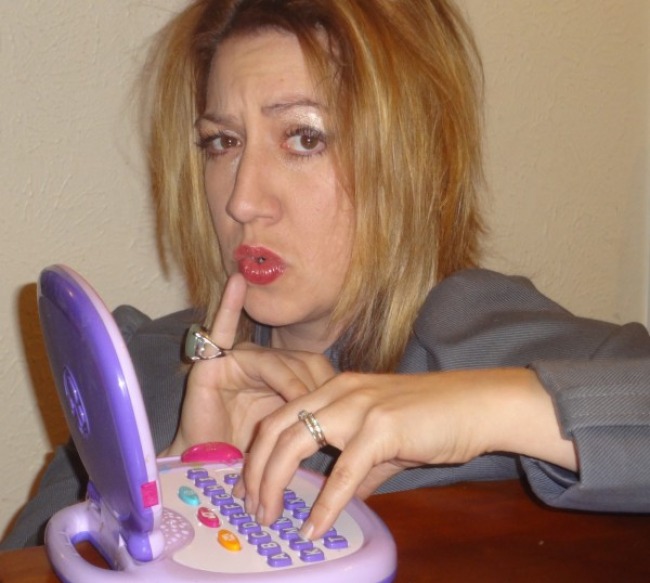 You knew this day would come
Behold the faces of evil.
Jennifer
,

'Seel your deal'

Seeley
Facebook promotion and management
About Jennifer
Specialist in high heels, the lash and dealing with subordinates, "Yes, I'm talking to you". 
Click on Jennifer. She dares you.

Sand, 'You'll feel the earth move under your feet'
Das
Facebook and site push-promotion
About Sand
Das Fun
Das Sexy
Sand Das
You don't have what it takes to click on me.
Roderic
,

'Apply the Rod, spare the member'

Byrnes
 Twitter strategist
About Roderic
Woman love him, men fear him, cats are so, so about him.
Click on me. Trust me, I don't bite.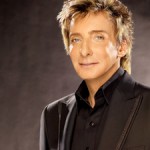 About our trio of evil
All three super-villians enjoy romantic beach-walks, Barry Manilow songs and have stated a desire to achieve complete world domination using social media.  
We'll be sharing more about the team over the coming months.
I write the songs that make the whole world sing.
* 87% of global super-villians select Barry Manilow as their choice of easy-listening artist.

Adventure is calling….what will you do?
This entry was posted on Thursday, November 8th, 2012 at 11:26 am
You can follow any responses to this entry through the RSS 2.0 feed.
Posted in: Help, Uncategorized