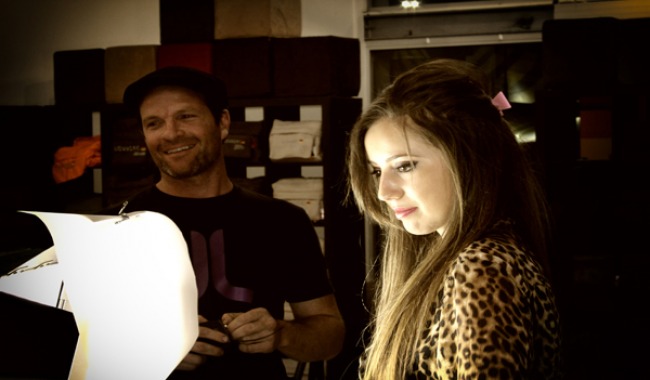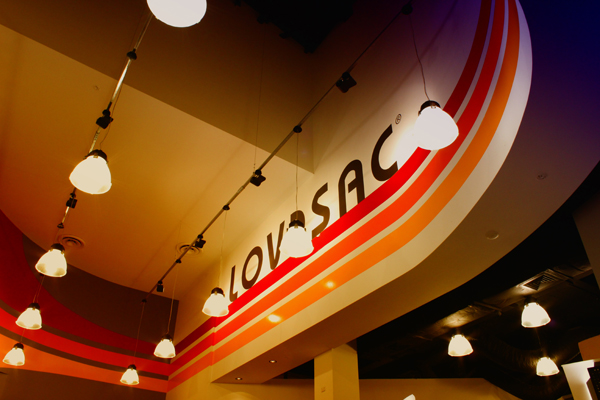 A big thank you…
To the cast, crew, Journey members and of course, Lovesac for being part of the Sydney trailer shoot.
Special thanks to camera operator, Jason Williamson for being just brilliant, 2nd unit Ryan Rikic for covering the behind the scenes, Panda for door-B duties, stills photographer Peter Pham and to Lovesac's Rod Byrnes for hosting the event.
Scroll down for still shots taken by photographer Peter Pham at the event, 'Sydney sacked'.

And now, the big news
The deadline for the new trailer has been extended until November 30th 2012.
We appreciate a lot of students missed out due to exams and our poor North American pals got, 'Sandied'. Now, with the extension, you can still participate.
To get your the brief, check out the PROJECT ROOM on the menu bar. Go to PROJECT ROOM – THE NEW TRAILER.

Even bigger news!
We're expanding the NEW TRAILER BRIEF.
Shoot the trailer using any genre-look you like. For example, shoot it as a 1930's crime noir piece.
Shoot it using the concept of a journey as the theme. For example, shoot it at an empty train station, a dock, an airport, (be mindful of your audio and background noise).

Two hints….
1. Deliver the first line 'BEGIN' snappy, (faster rather than slower)
2. Deliver the second line, 'BEGIN THE JOURNEY' with your JEDI powers. Go for a more serious or intense approach. We need that to kick into the trailer music
Can't get a camera to participate but want to? Here's an idea. Send us a photo you took in the past depicting a journey. Any journey.  Send the photo to david@presencefilms.com.au
And the biggest news of of all
We are about to announce a points based, ranking system for members. Points will be awarded based on participation and contribution. Expect unique ranks, medals, campaign ribbons and war-bonds. Everyone who has participated to date, should expect a surprise, (oh yes, we have been paying attention to your activities).

Sydney,
sac

ked? You be the judge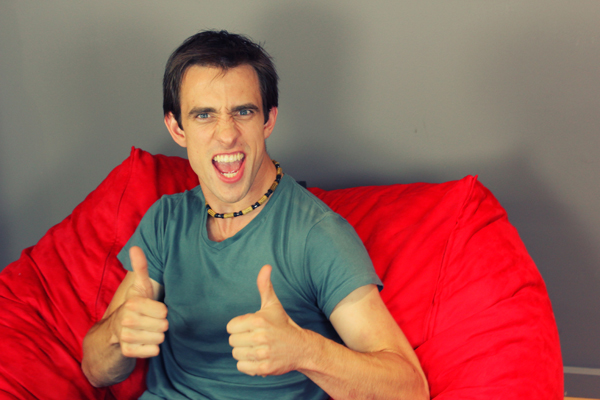 Actor, Matt Oxley
"If you see a faded sign by the side of the road that says 15 miles to the,
Lovesac

!

Lovesac

yeah!"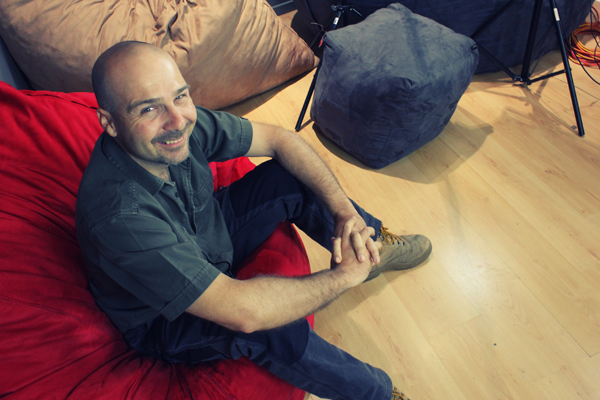 Journey member, Andrew Nemeth
I'm headin' down the Atlanta highway, lookin' for the love getaway
Heading for the
love

getaway,

love

getaway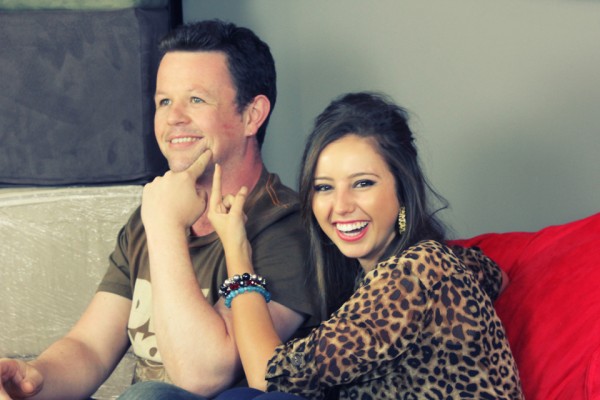 Actor Rod Byrnes and Presenter Krystle McGill
I got me a car, it's as big as a whale and we're headin' on down
to the
Lovesac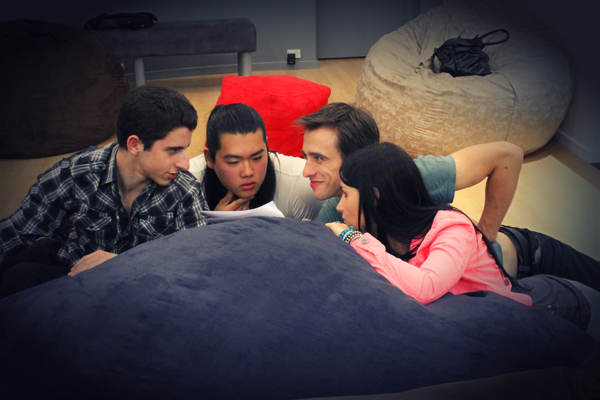 Actors, David Wiernik, Charles An, Matt Oxley and Yolandi Franken
Lovesac

baby!

Lovesac

, that's where it's at!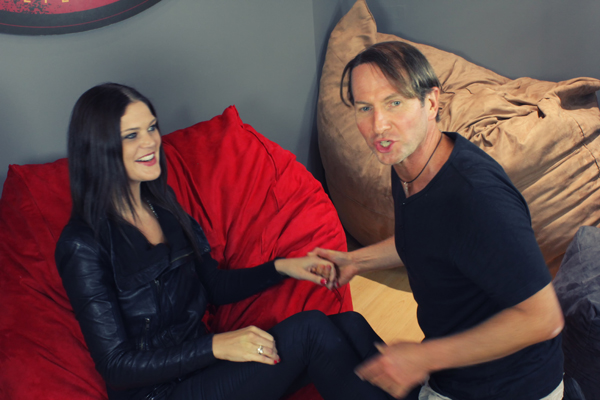 Journey member, Diane Thakur and HOD, David Steinhoff
"Everybody's
movin

', everybody's

groovin

' baby!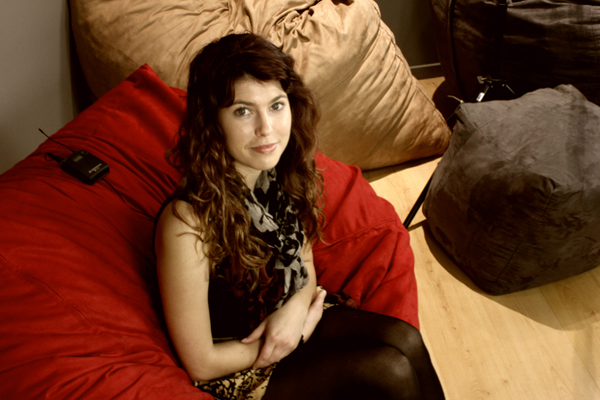 Journalist, Elizabeth Leigh
"The whole
sac

shimmies!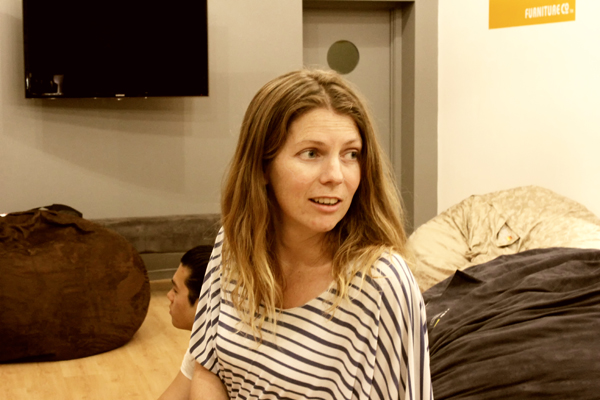 Content and Contentment Editor, Emanda, 'Panda' Percival
"
Love

sac

baby!

Love

sac

, that's where it's at"!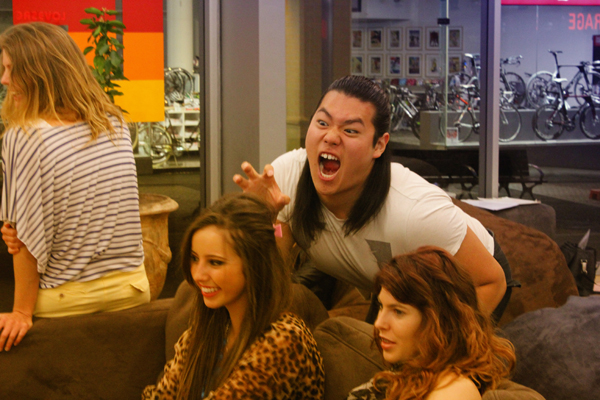 Actor, Charles An, (before feeding time), Presenter Krystle McGill, Journalist, Elizabeth Leigh
Bang, bang,

bang

on the door baby!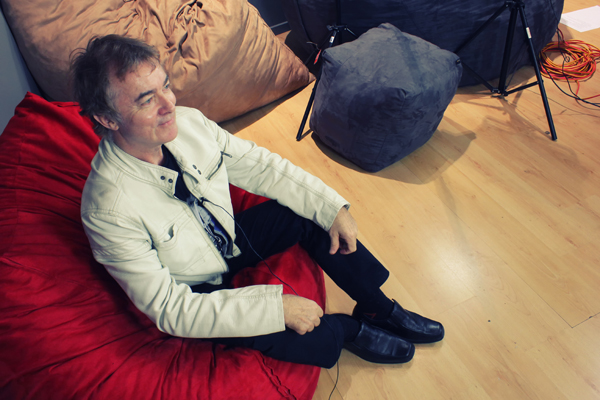 Musician, Producer and performing artist, Dexter Moore
Glitter

on the mattress


Glitter

on the highway


Glitter

on the front porch


Glitter

on the hallway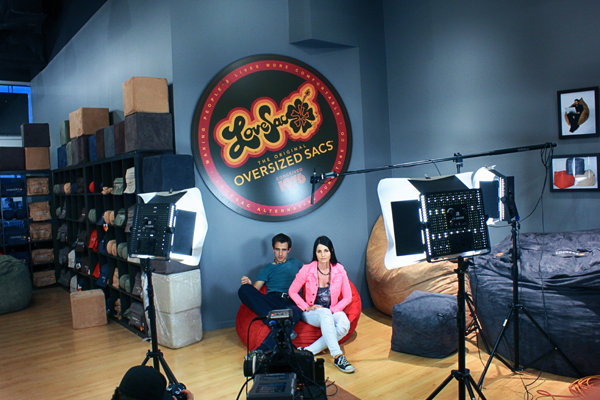 Actors, Matt Oxley and Yolandi Franken on the
Lovesac

set
Lovesac

is a little old place where we can get together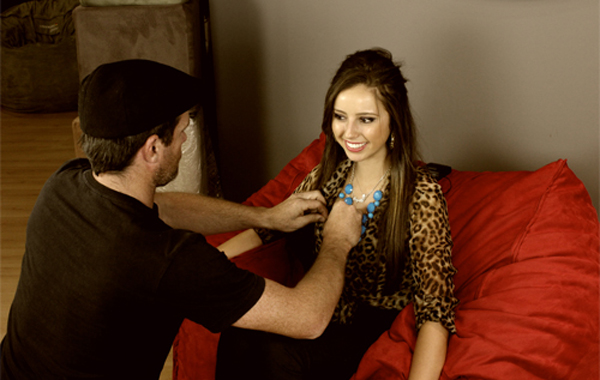 Camera operator Jason Williamson and Presenter Krystle McGill
Funky little
sac!

Funky little

sac!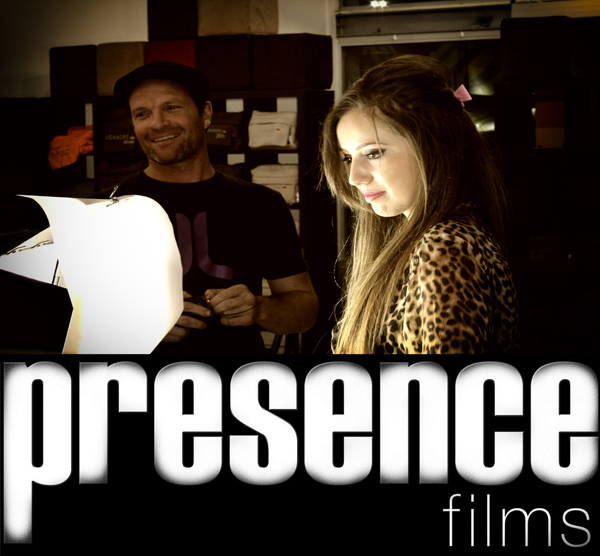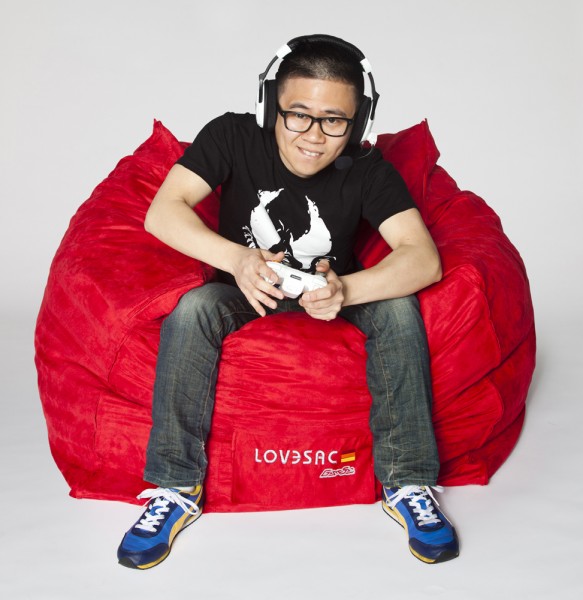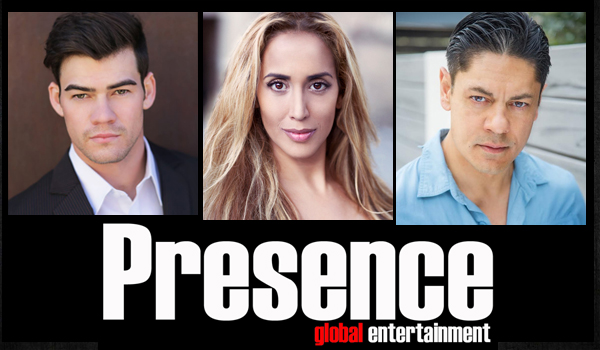 This entry was posted on Tuesday, November 6th, 2012 at 10:48 pm
You can follow any responses to this entry through the RSS 2.0 feed.
Posted in: Help, Uncategorized