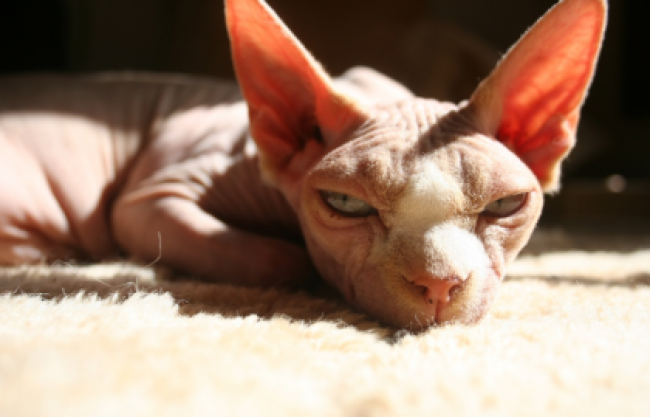 Oh yes, I knew you'd come… and I waited
Can I offer you a drink?
You're going to need one because the Journey team have made a decision.
Not one, not two but three equally evil super geeks have been chosen to manage our FACEBOOK and TWITTER accounts.
Why not ME?
Perhaps it's because…. dare I say it… you weren't worthy?
Not good enough?
Or perhaps, could it be that, YOU DID NOT RESPOND TO THE AD?!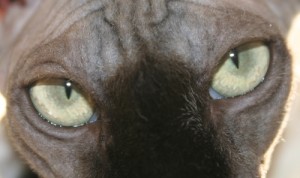 I'd like to say, I feel your pain…. but I don't
You have been complacent Mr. Member. Now others will take your rightful place.
Who you cry? Who has taken your place?
You'll have to wait until next week to discover the names of the usurpers.

Of course, I won't take ANY JOY in rubbing it in Mr. Member, Bo ha ha ha, BO HA HA HA!
This entry was posted on Friday, November 2nd, 2012 at 11:25 am
You can follow any responses to this entry through the RSS 2.0 feed.
Posted in: Help, Uncategorized