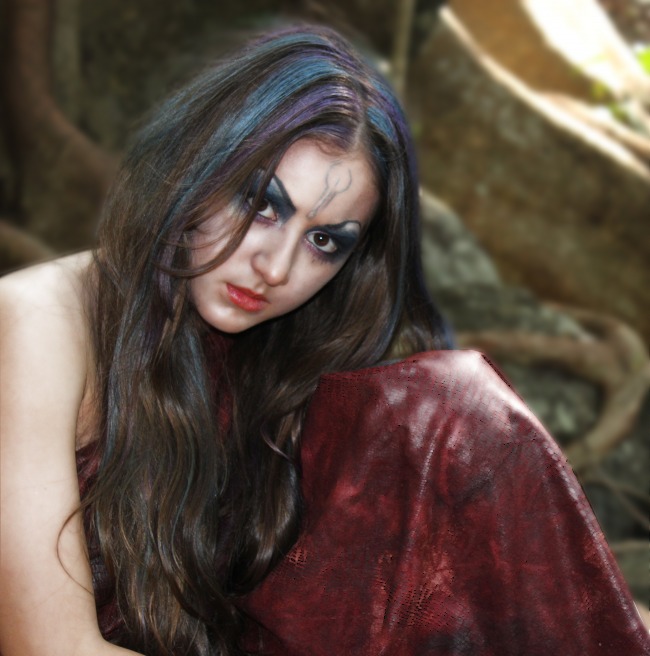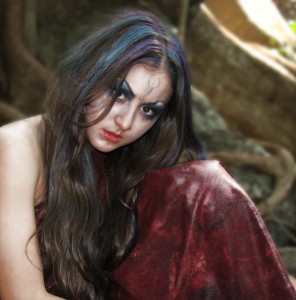 Ceallach from team GOLD COAST finishes trailer shoot
Ceallach's 'Team Gold Coast', explored what CHEWYN may have looked like as a child.
Ceallach teamed up with make-up artist Charmaine Orchard and actress, Ebony for the shoot.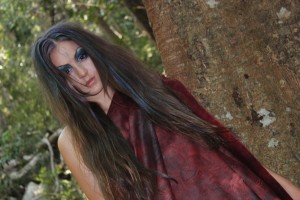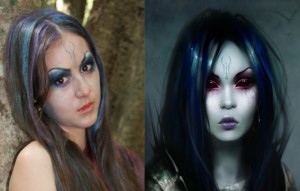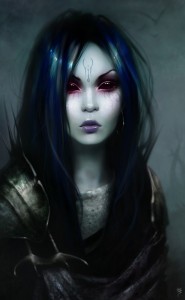 German artist, Benita Winckler's original design
 From Benita….
 yay – this looks cool! 🙂 it's fun to see people actually transferring my concept into a real world thing – developing it further and bringing it to life. Sweet!
Best wishes and also greetings to the team!
Support
SUPPORT FORUMS
Contact
This entry was posted on Tuesday, October 30th, 2012 at 1:39 am
You can follow any responses to this entry through the RSS 2.0 feed.
Posted in: Help, Uncategorized