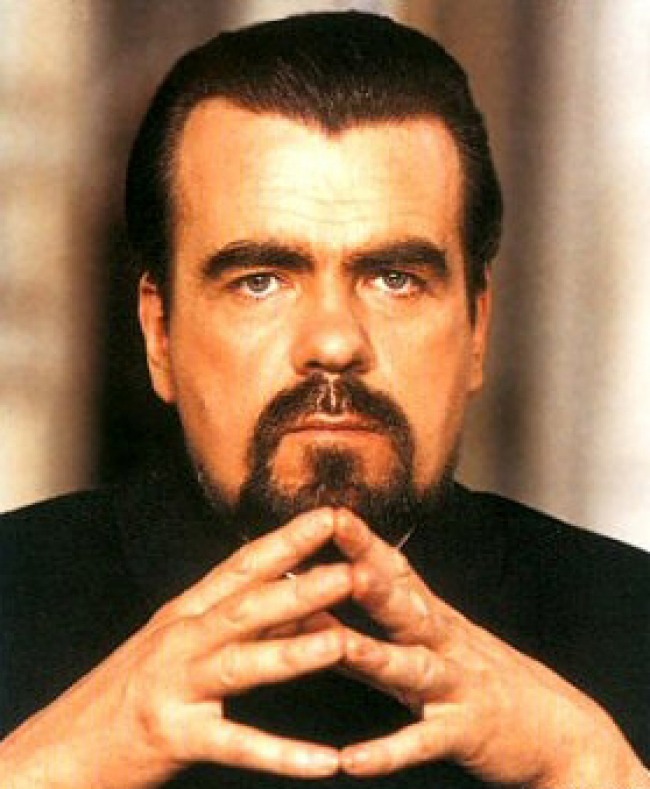 Do you have designs on world domination through social media?
The Journey team is looking for a FACEBOOK MANAGER.
The FACEBOOK MANAGER would post new developments about the Journey project and its team members. 
The position would suit contemporary super villains looking to achieve world domination using social media rather than nuclear weapons, super lasers or henchmen. Is this you?
Post your interest right here in comments or contact Presence via the CONTACT PAGE stating your evil intentions.
Support
SUPPORT FORUMS
Contact