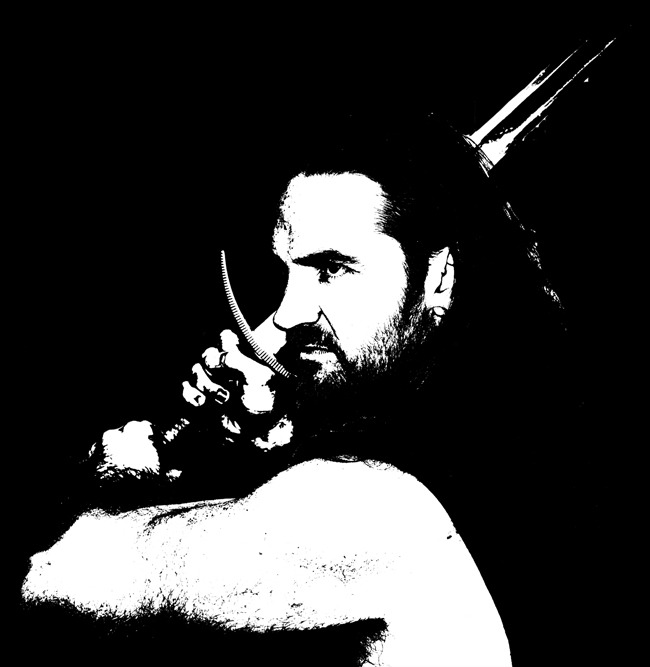 Update Sept 13th 2012

It is currently NOT possible to add COMMENTS within the MEMBERS' SECTION. Attempting to may lead to no result or a 404 error message.
This appears to be a conflict between the WORDPRESS theme and the BUDDYPRESS system.
It is also not possible to directly comment in the ACTIVITY STREAM or the GROUPS however sequential comments/replies DO WORK in all the FORUMS.
In addition, page POSTS, such as this one can be commented on.
We are exploring how to fix this. Sorry for any inconvenience.