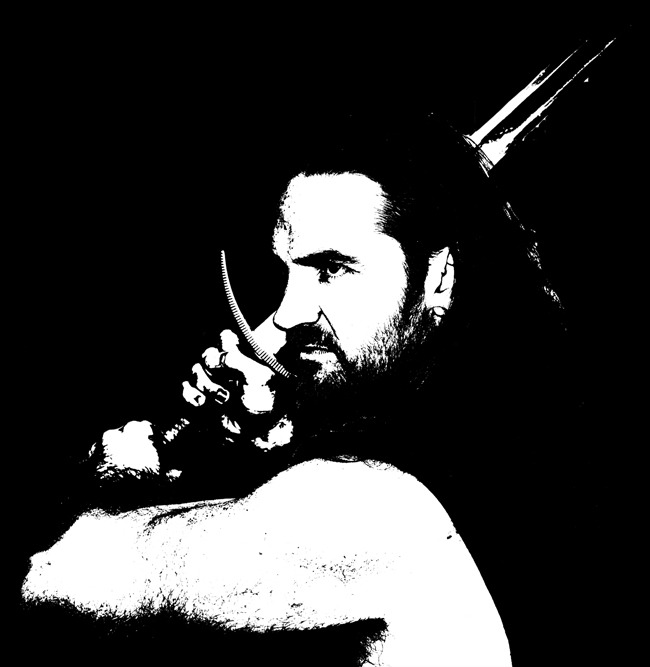 Support for your questions can now be found in the SUPPORT section accessible via the menu bar or by clicking the button below.
Support
Support discussions, issues and bugs can also be viewed via the support forums in the members section.
SUPPORT FORUMS
Regards,
The HOD

We live for your happiness.