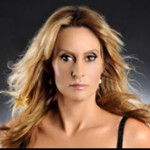 @ceallach
active 6 years, 10 months ago
Hero points:
600

First Campaign - One star - Veteran Stamp
Value: 100 Hero points

Journey Collaborator
Value: 100 Hero points

Special contribution
Value: 250 Hero points
A seed begins in the darkness and rises to its destiny…….. What will be your destiny ?? Begin the Journey
View
@ceallach Welcome to the Journey! Glad to have you on board and we look forward to seeing more of your work. We have also posted your details on Facebook at: Facebook.com/JourneyOfTheSeeds. Do you have a website or IMBd page? Be sure to share it with us. Happy film-making.