Marcelo Grion – Director
I
n a previous post we interviewed veteran director, Richard Gibson. This time we view the industry through the eyes of, 'freshly pressed' director, Marcelo Grion.
My interview with Grion revealed just how daunting independent film-making can be.

"It's an expensive gamble"
F
ew independent movies make it to market. The stats would discourage anyone seeking a career in independent film yet fresh out of film school, Grion began shooting the sci-fi feature, 'The prototype'.
His passion saw him shooting in picturesque locations such as Florence and Rome. To complete the movie Grion relocated to the U.S.
"In L.A, everybody wants a piece of the action, people are driven by an inexhaustible thirst for fame"
T
alented or not, it's often more about who you know. Grion spent years sourcing connections but still finds it difficult to adapt to the L.A landscape.
After exhausting his own financial resources he began calling studios seeking post-production deals. Grion hit the wall but hasn't give up.
"The prototype was a needle in a movie haystack at Sundance"
G
rion spends a great deal of time travelling and meeting new people to promote his film. Last year he visited the Sundance Movie Festival, a premiere showcase for independent films.
The deals had already been finalized and the celebrities were neatly tucked away behind the curtains. There was no one to pitch the movie to however a chance meeting with a wealthy investor saw Grion receive a personal invitation.
The next week he pulled up to a mansion with a six-pack of beer under his arm to mingle with martini sipping guests. Grion was told his movie failed to perform in certain key areas. Ironically, those areas were the very same items he sought investment for. No one seemed to get the connect.

Whilst networking is important it certainly doesn't guarantee success. Regardless of the current commercial outcomes, Grion's work still showcases his potential.
"You need imagination to create but determination to survive as a film-maker"
G
rion has both. The Journey team wishes him every success because as every independent knows, it's no cake walk.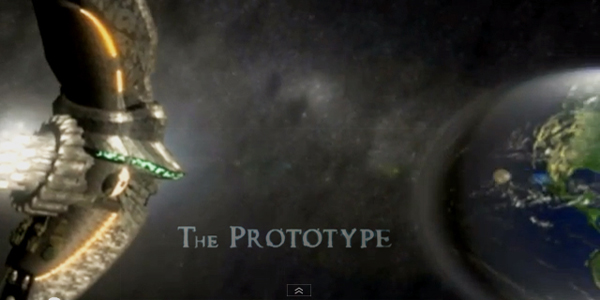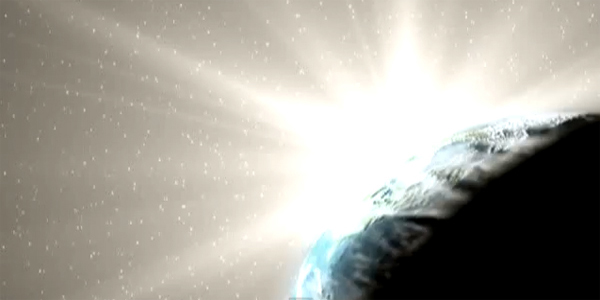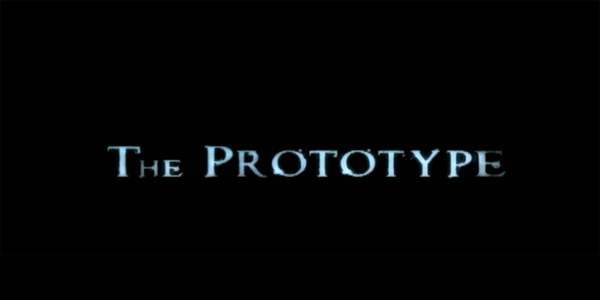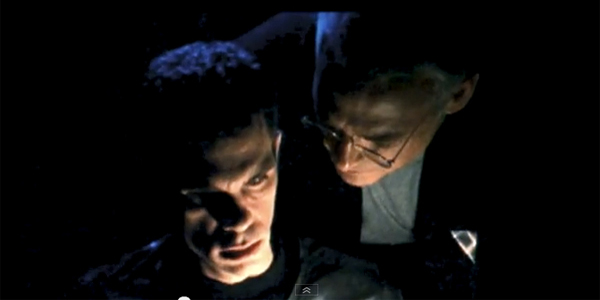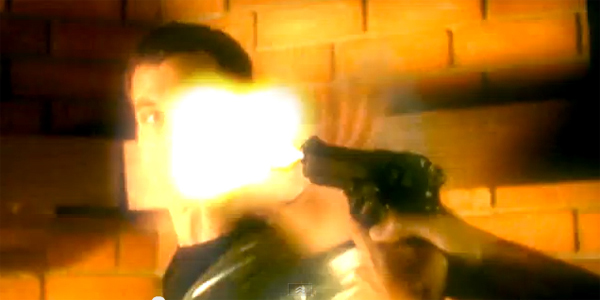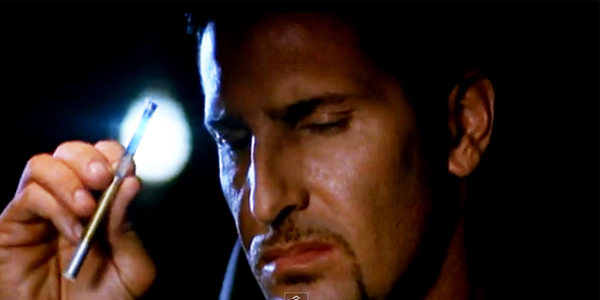 [raw][/raw]

Adventure is calling… what will you do?