Sentient – Season One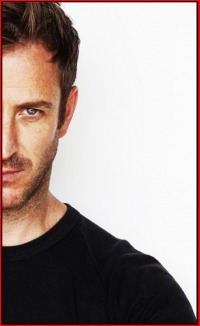 Inciting incident
An alien life form wipes out most of humanity in just one night leaving the survivors to face the, 'Sentient.'

Synopsis 
Royal Australian Navy diver, Lt. Commander Michael Dowd wakes in a barometric chamber to discover his base has been attacked by an unknown force.
Dowd takes command of the survivors and prepares to fight back.

Protagonist
Dowd is a patriot, a man of action and an Indigenous Australian. 

Theme
Sentient's theme is leadership. 
Discover the Theme of Sentient and the author's inspiration to create it. 
The theme document explores, 'The smartest guys in the room', colonisation, radicalisation and the patriot betrayed.

Meet the Beat
Read the Pilot Beat sheet.

Meet the characters – Discover their world
For a visual introduction to the characters and their world, check out Presence Global Entertainment's Pinterest boards.

 Season One – Australia