Toowyn
T
T

he
 prince without a kingdom.
Toowyn
is a the captain of a roadbuilding crew and a recluse with the exception of a friendship with his ageing business partner, Ashley Remler. 
Toowyn begins to experience disturbing visions of another world and a wife and child he never had. He feels as if he is living someone else's life, like a prince without a kingdom. Whoever they are, the women of Toowyn's dreams call to him and they bring a message that will change everything.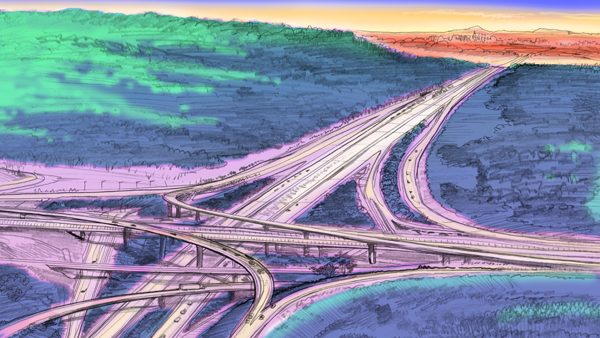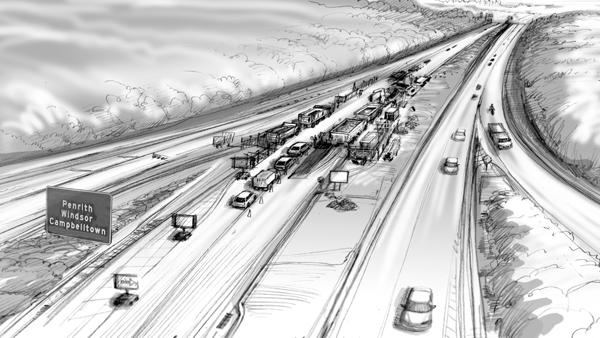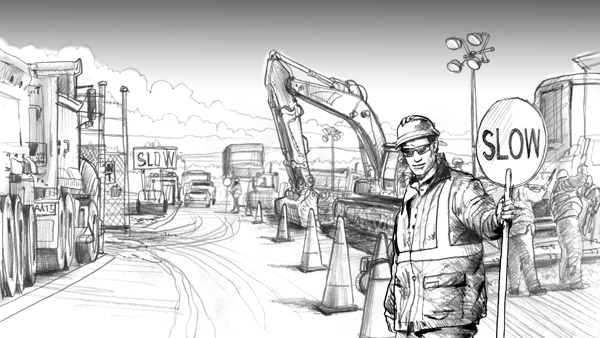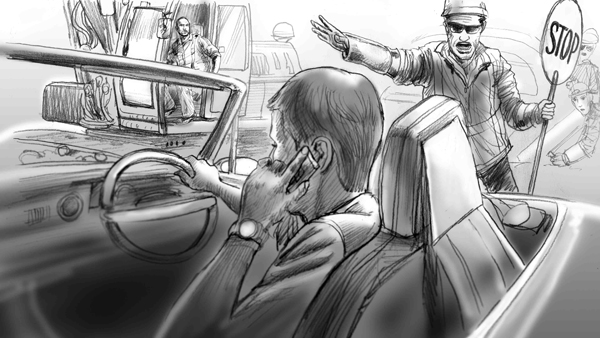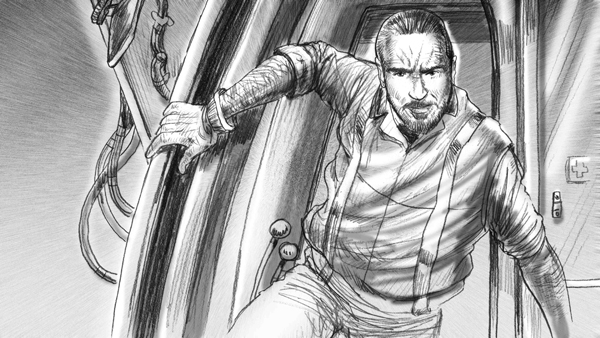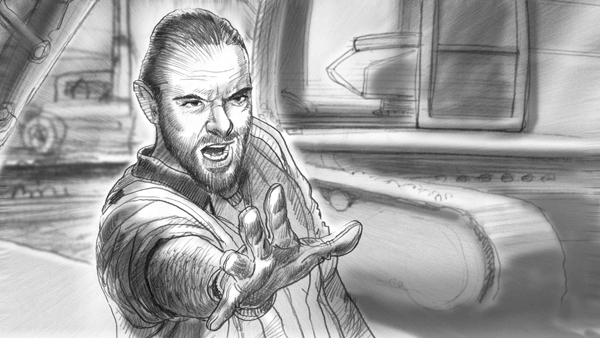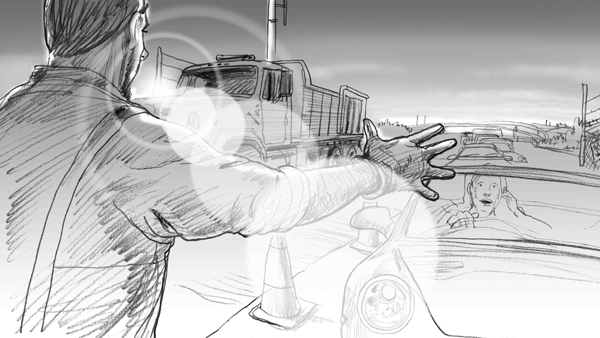 Adventure is calling