Che
C
Che  is  a dynamic and ambitious young woman. Her ascent seems assured until she begins to experience unexplained, 'departures from consciousness'.
She is unaware of who she really is or where she has come from. The day comes when Che no longer recognises the person in the mirror. Her journey has just begun.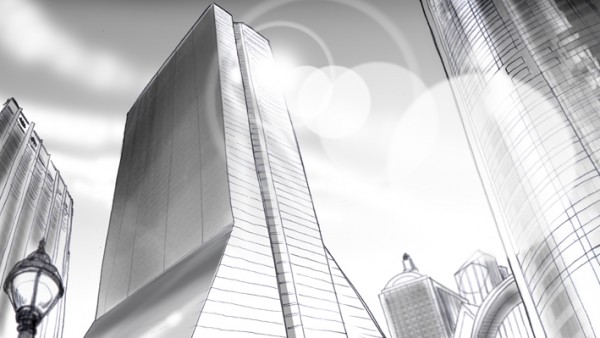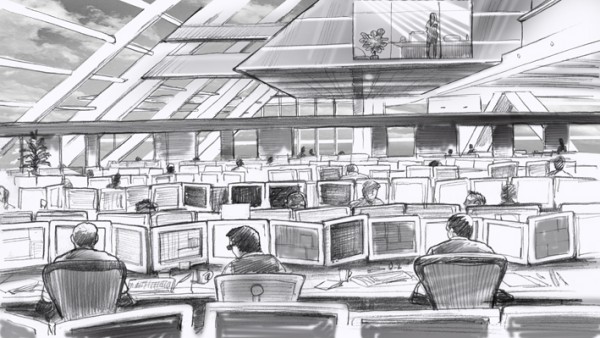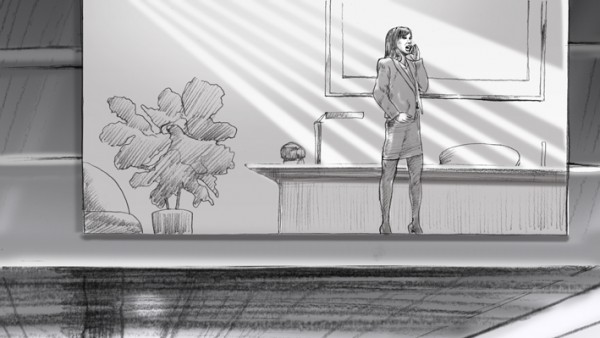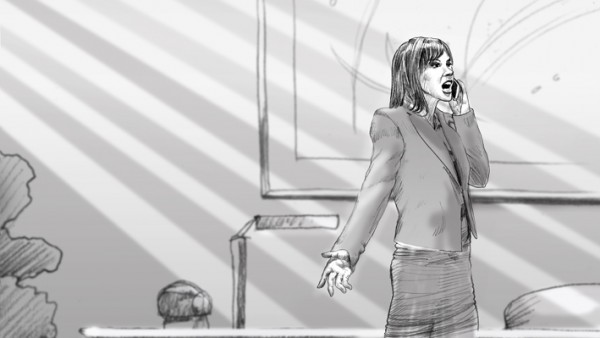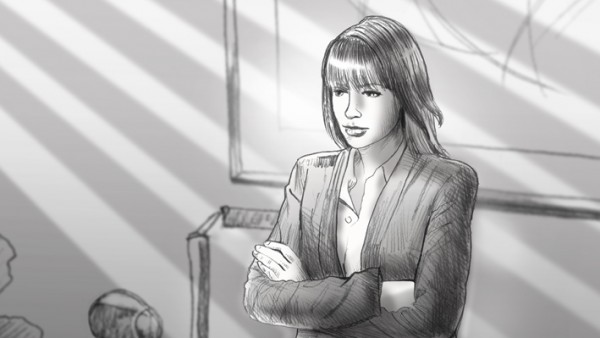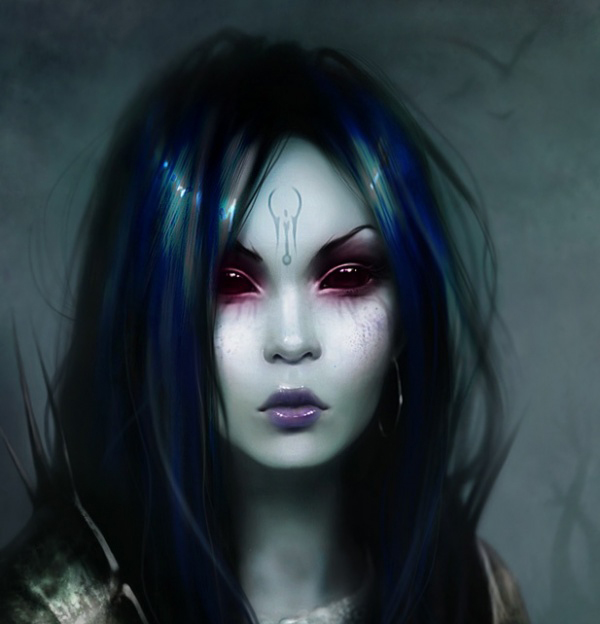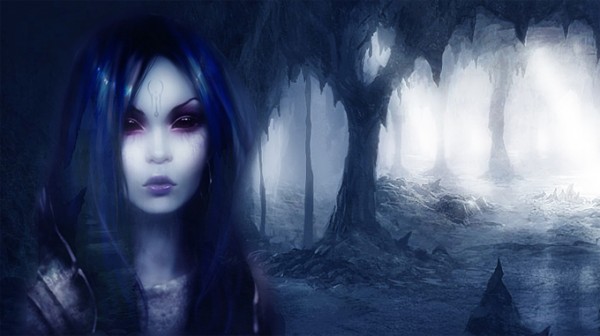 © Presence Films – All rights reserved

Adventure is calling… what will you do?