Shane Brennan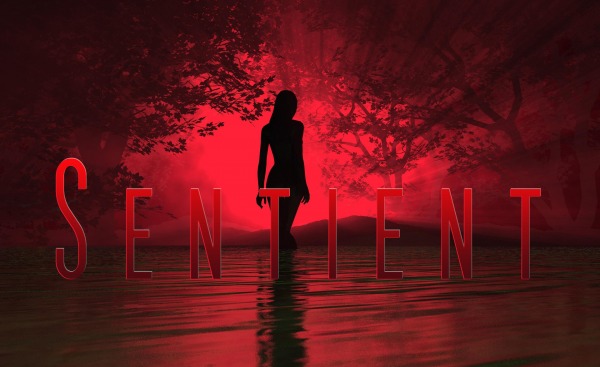 New sci-fi TV 
Dear Shane,
Looking for a new TV series?
Please consider, 'Sentient.'

About Sentient
Sentient is a new Sci-fi TV series being developed by Sydney based  Presence Global Entertainment.
The same story is being developed by teams in Germany, Russia and Africa for production in those countries.

Day one
A stream of meteors burn up in the atmosphere creating a spectacular light show.
As the dawn approaches an angry red storm engulfs the planet.
A deadly life form has arrived.
In just one night, humanity is all but wiped out, leaving the bewildered survivors to face the 'Sentient.'
Australian Synopsis
Royal Australian Navy diver, Lt. Commander Michael Dowd wakes in a barometric chamber to discover his base has been attacked by an unknown force. Dowd takes command of the survivors and prepares to fight-back.
Dowd is a patriot, a man of action and an Indigenous Australian. 
Tag
Humanity's end is just the beginning.
Theme
Sentient's theme is leadership. 
Discover the Theme of Sentient and the author's inspiration to create it. 
The theme document explores, 'The smartest guys in the room', colonisation, radicalisation and the patriot betrayed.

We hear you
Oct 15th 2013 you were featured in a Hollywood Reporter article, 'NCIS:LA Showrunner Shane Brennan reveals the 4 secrets to the show's success.

Keep it relevant
Grow the characters
Do not fake… (In our case Sydney)
Never forget you're there to entertain
We wrote with those 4 secrets in mind.

Season one
Season one features a sixty minute pilot plus five, forty minute episodes.
The Pilot
The pilot features the Teaser and Act One only.
The Beat sheet covers a summary of all five acts. 

Inspired by

Contact
Shane, we know our story and we're ready to tell it. 
We invite you to begin a conversation with us about Sentient.  
Contact our head of development, David Steinhoff to begin.
In LA-speak that translates to, 'have your people call our people.'