Meet Sentient's newest team members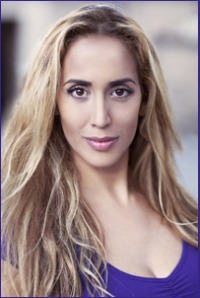 Meet, greet and connect
Get to know the team.
Where are they located? What do they do?
Check out their reel or website.
Add them as friends. 
You'll be amazed by the talent now backing, 'Sentient' – Sci-fi TV.
Want to join the team? See our invitation page. 
Already a team member? Connect to your fellow team members.  Log in and select ADD FRIENDS. You can never too many friends. 

March 2016

February 2016

January 2016

December 2015